to market to market.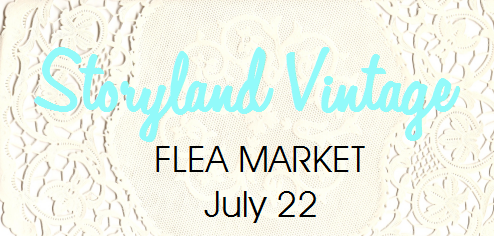 When I went to California I had the pleasure of attending the Pasadena flea market for the second time. My fun experience lead me to want to participate in one as a vendor and although there aren't any where I live, I decided to do the next best thing and bring the flea market to the internet! On
Sunday, July 22nd 2012
the Flea Market will be launched in the
Storyland Vintage Etsy shop
featuring vintage dresses, tops, housewares and accessories all for $30 or under. Yay!
hearts, meg