the magical forest.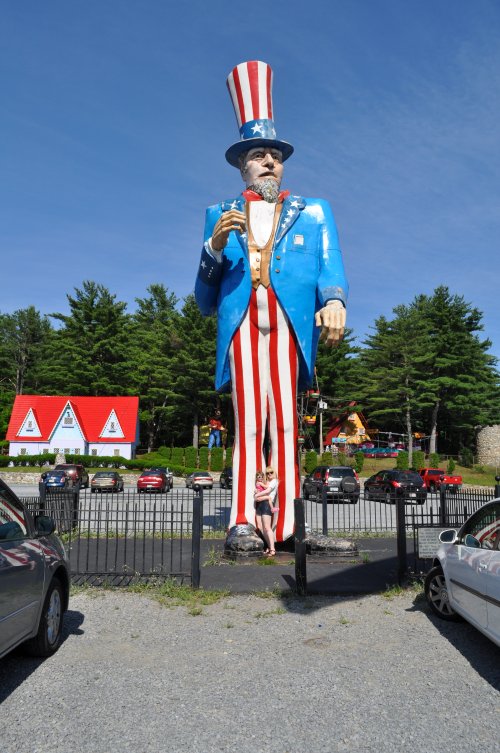 Earlier this month I had the pleasure of fulfilling a long-term dream/goal of mine of visiting The Magic Forest with my niece. I never went there when I was little because my parents always took my siblings and I to the bigger amusement park down the road, The Great Escape. Soon after my niece was born though I decided once she was of age we were going because I wanted her to have the pictures she should have on kitschy old vintage rides like we all had growing up(which The Great Escape no longer provides due to the Six Flags takeover of the park !#$@). And of course I wanted to see what vintage goodies they had for my own personal enjoyment so it was a win win! CAUTION! Image heavy post!
Roll over the images for textual commentary!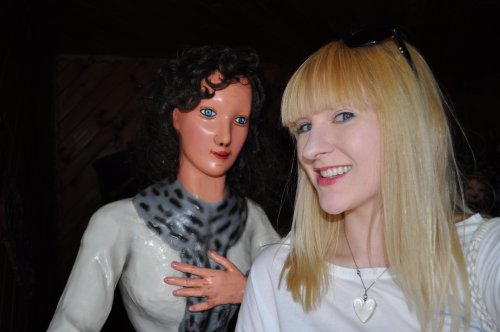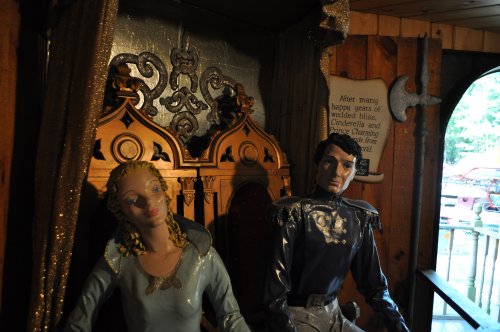 meg wanders around alone in the storybook forest…..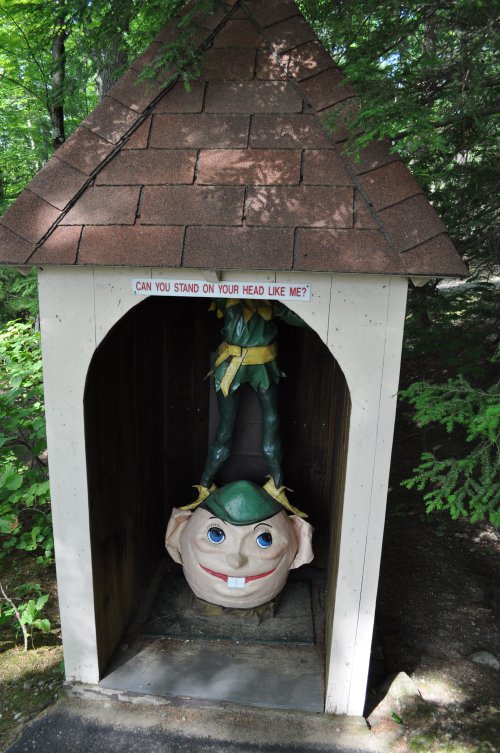 Before we left the moment finally came..I got to see the horse dive and look I even took a video!

I highly suggest The Magic Forest if you are traveling in the Lake George area, as long as your kids aren't too old and can appreciate kiddy rides or you are like me and love vintage amusement parks. I thoroughly enjoyed how small and how non-commercial it was. For example there was one bathroom, one snack place and only one soda machine that sold strictly Aquafina water, no Pepsi/Coke signs everywhere so that was refreshing not to see. I can't wait to return when my nephew can also ride the rides with his sister! ♥
hearts, meg