summer lovin had me a blast.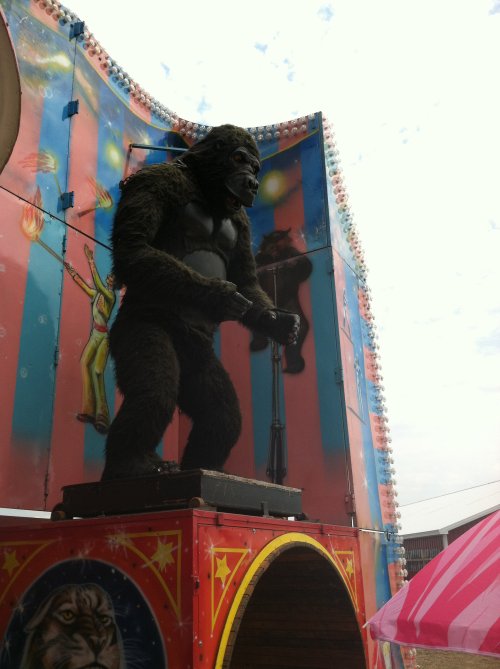 I had an adventurous travel heavy summer spending over a week in California and over 2 weeks in various place in upstate New York. Recently I took a trip up to Niagara County to visit my sister and had some fun at a fair and antiquing while I was there.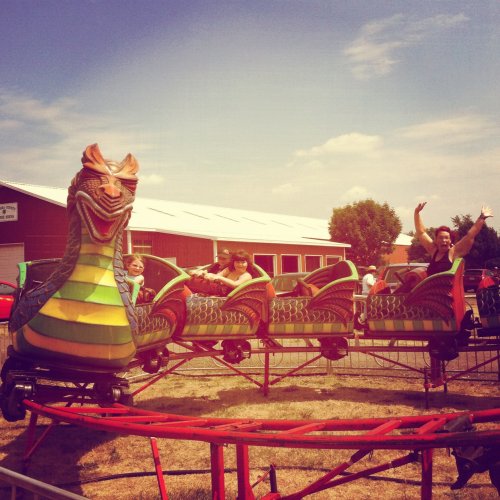 View from the ferris wheel: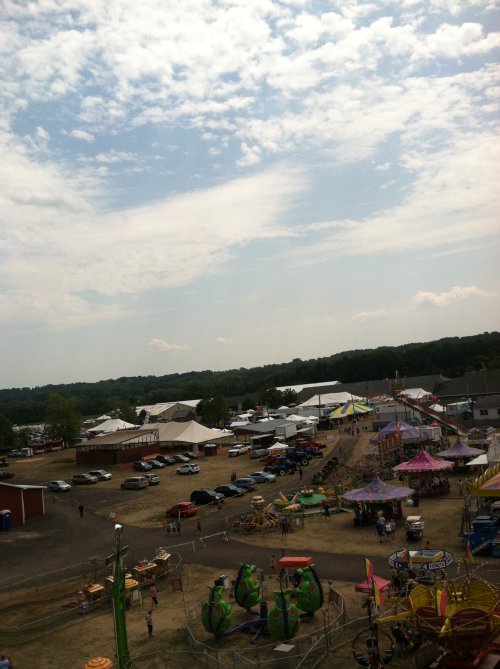 Riding a kiddie train with my niece and nephew: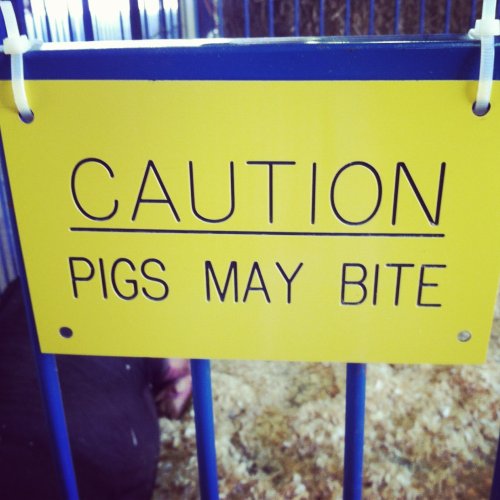 Brought home this vintage Schwinn:
Green furry couch anyone?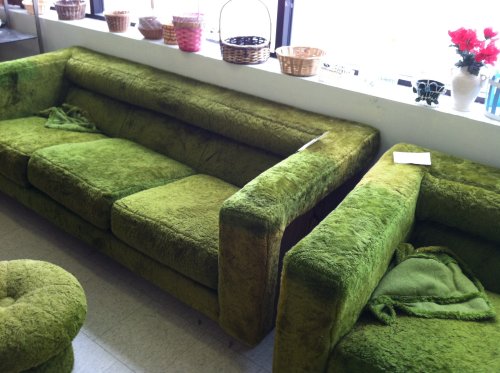 Antiquing…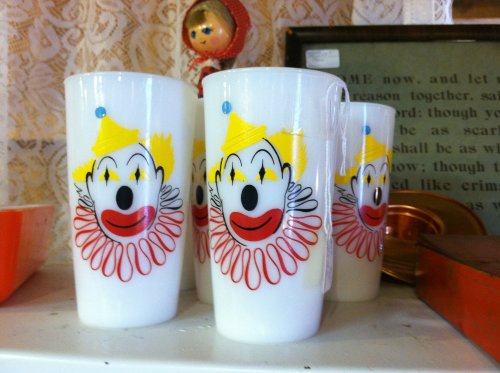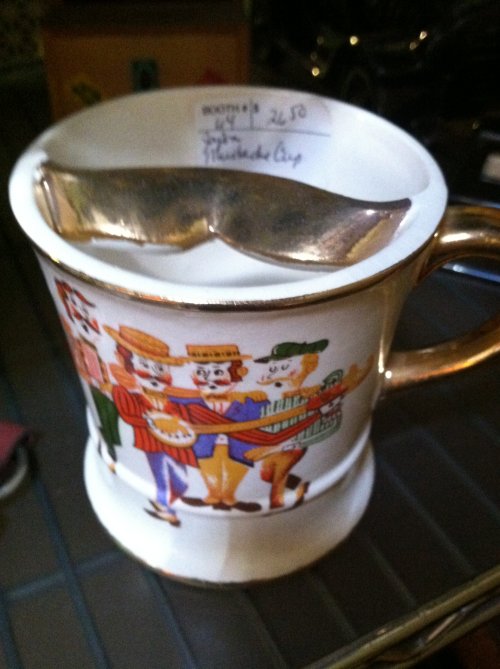 Found a Beaver in someones yard..
hearts, meg