sometimes you've just gotta make it for yourself. sometimes darling, you just need someone else.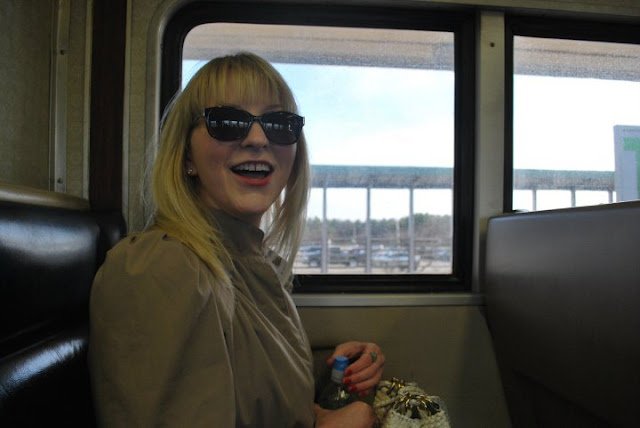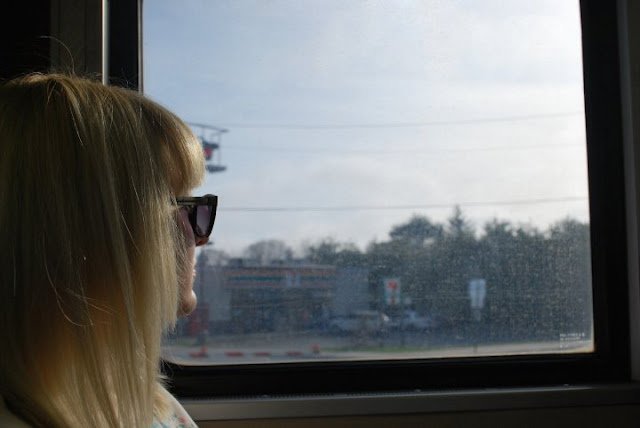 On Saturday
Chad
and I ventured into the city to see one of my favorite new bands Girls play a show at Webster Hall. I had spent a few months being obsessed with listening to their album titled "Album" so I was very excited to get all dolled up and see it performed!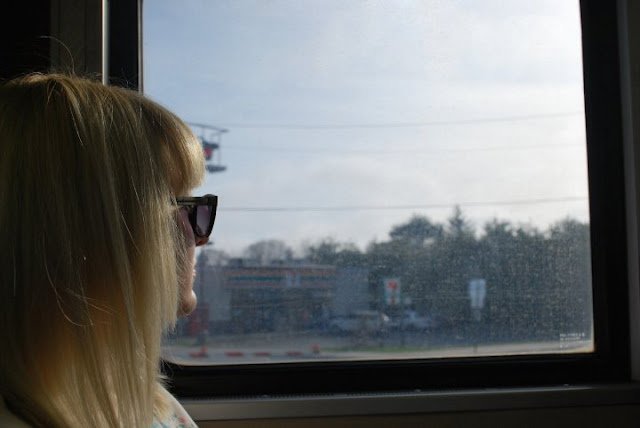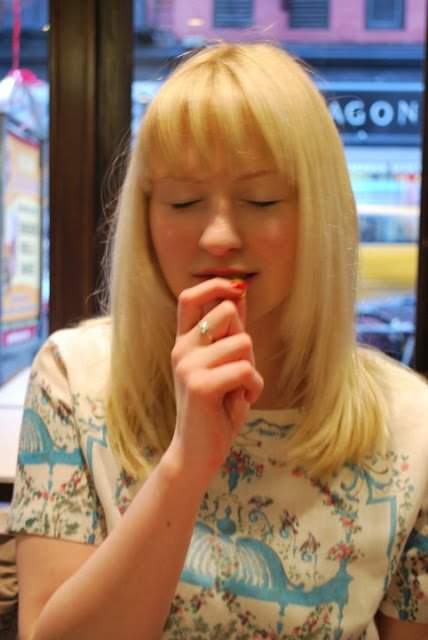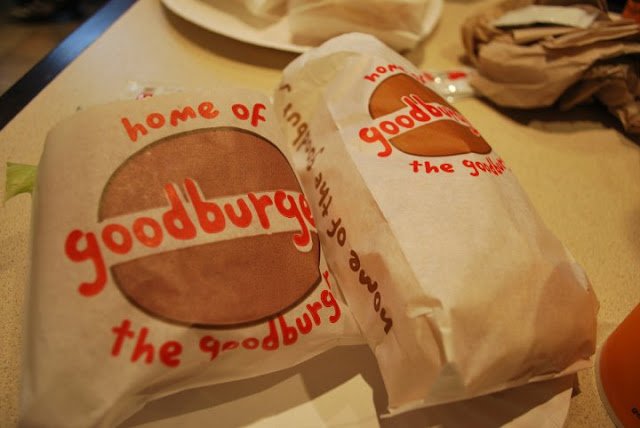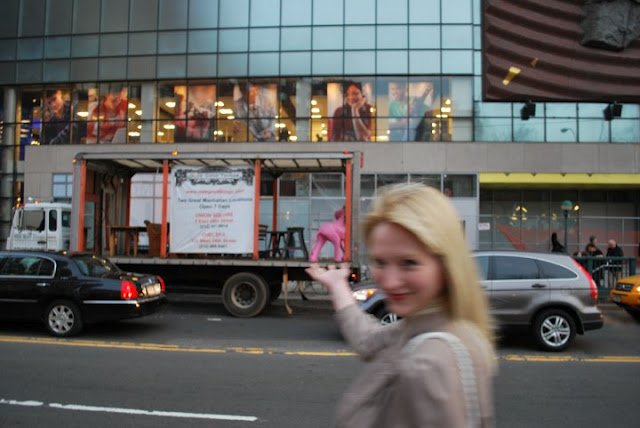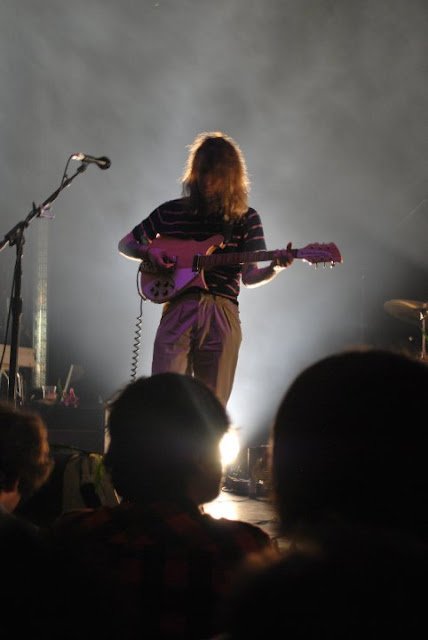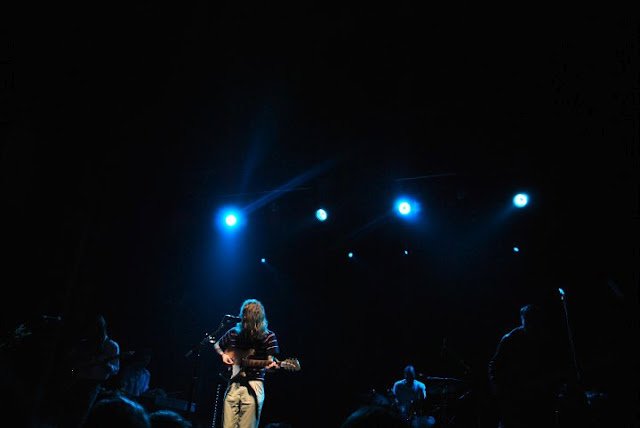 Best 2 minutes of the night care of Boxed119 on Youtube. I picked this video cause I can see my blonde head on the left bopping around:

Overall the show that night was disappointing, the songs weren't laid out in an order that made sense and the encore wasn't where they showcased their most catchy song, it should have been "Lust for Life"(when the crowd was most moved from their still positions) but instead it was 2 songs that I can't recall. During the show 2 pieces of silver confetti fell down from the ceiling and I almost choked up thinking of when I saw Rilo Kiley there and they had silver confetti fall out of the large balloons during Silver Lining. I spent a few moments reminiscing and wishing I was seeing RK. Chad and I still managed to have fun though being goofballs in the city we love.
Wardrobe
Vintage 50's toile print dress – Ebay. I need to take it in at the bust/waist so bad.
80's puff sleeve trench coat – Thrifted.
All photos were taken by this guy and his camera.
hearts, meg