she's my coney island baby.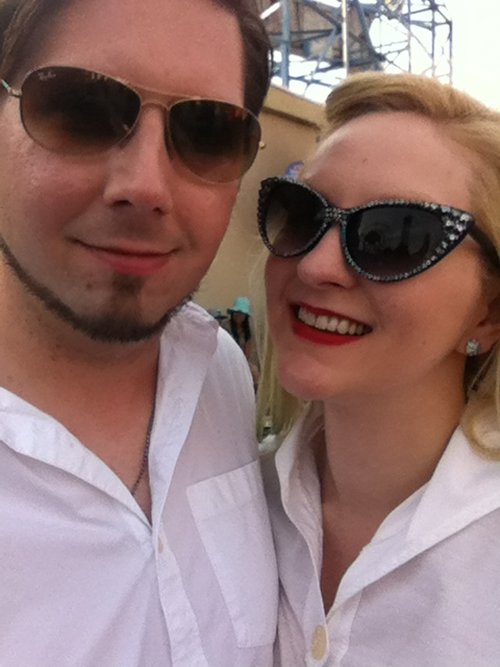 A couple months ago I scored a great Groupon offer for
Luna Park
at Coney Island because I love a great discount and I wanted to visit with my boyfriend this Summer anyway. Things have been really busy lately and the Groupon was set to expire the day after the Mermaid parade so it seemed like the perfect time to take the trip out to Brooklyn. Unfortunately sleeping-in and traffic on Long Island kept me from seeing the actual parade but I still managed to see a mermaid or two and have a fun packed afternoon and evening of rides and great food.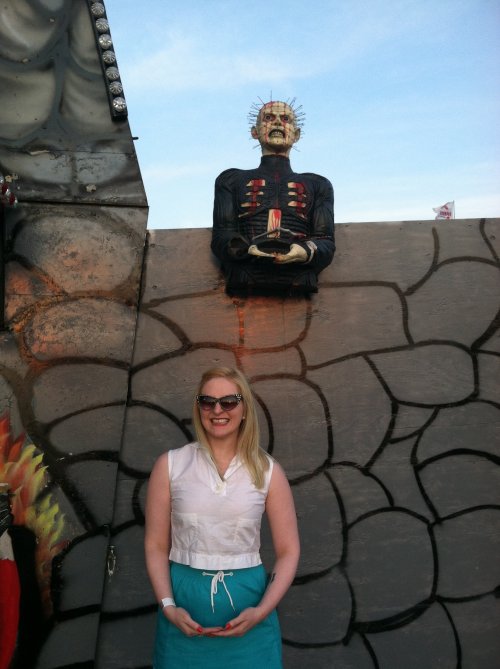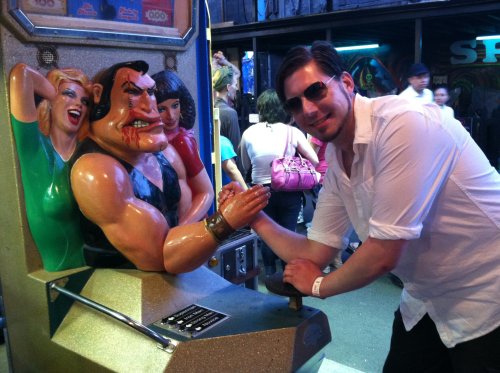 My boyfriend and I witnessed one of the most disturbing things I have seen of our generation while riding the Brooklyn Flyer. Two teenage girls that waited at least 30 minutes to ride and instead of taking in the panoramic views of Coney Island, the ocean and the Manhattan skyline were instead text messaging on their cellphones at 100 feet in the air. *face palm*
Of course no trip to Coney Island is complete without a ride on the Wonder Wheel…

And for me I also had to go for a ride on my favorite type of ride, a dark ride..so I finally took a ride on Spook-a-rama

Night time..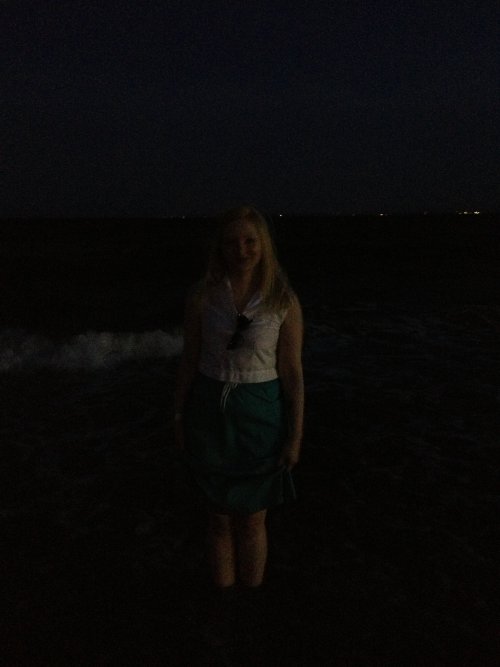 Wardrobe: Top – 1940's Vintage ♥ Sunglasses – Divalicious Jewelry ♥ Skirt – Vintage ♥ Blue hair highlights – Hair chalk from Groupon
hearts, meg