Round and Round We Go.
Just like
last year
, it isn't summer without a trip with my sisters family to the Magic Forest! It was a beautiful day in the Adirondacks watching my niece and nephew smile and scream! I'm a big kid but I can still ride a few of the rides, play pinball and eat the most delicious LIME yes LIME flavored cotton candy.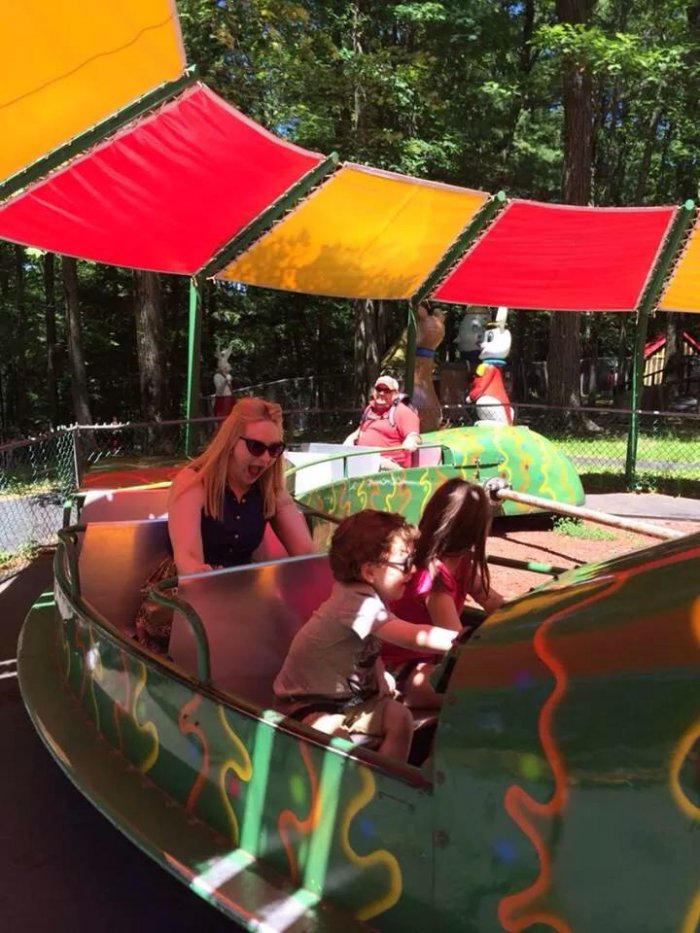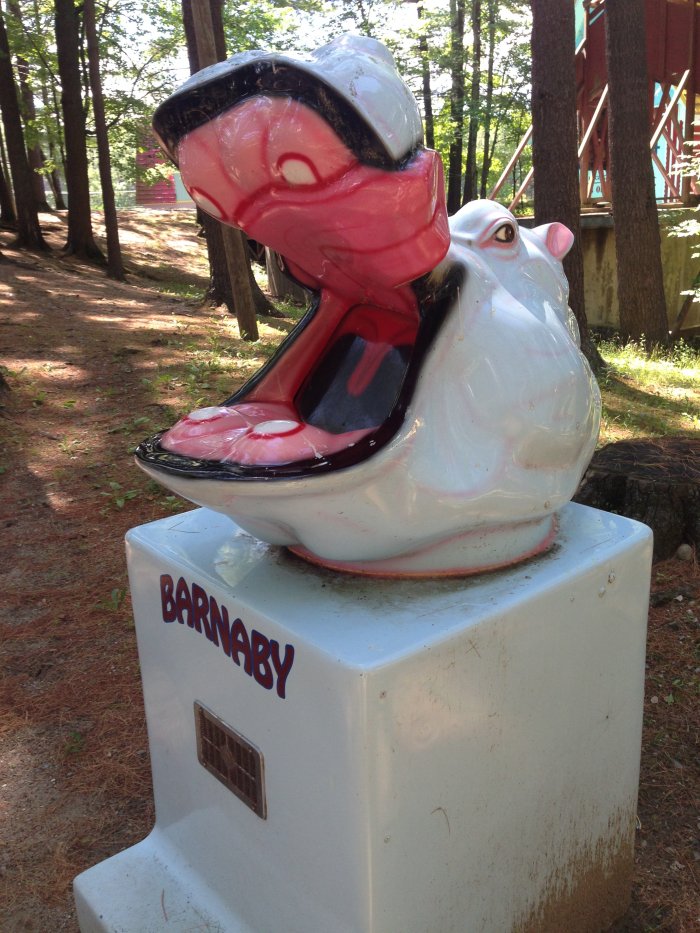 I even managed to convince my sister to let us ride the safari ride again(she thinks its boring). Woo hoo! Vintage cheesiness ensues….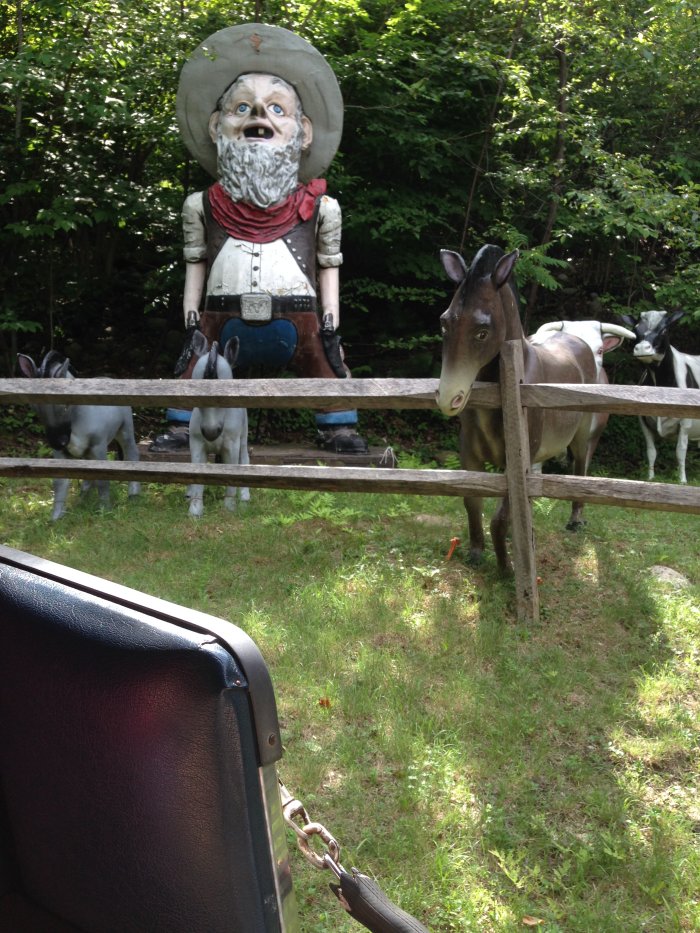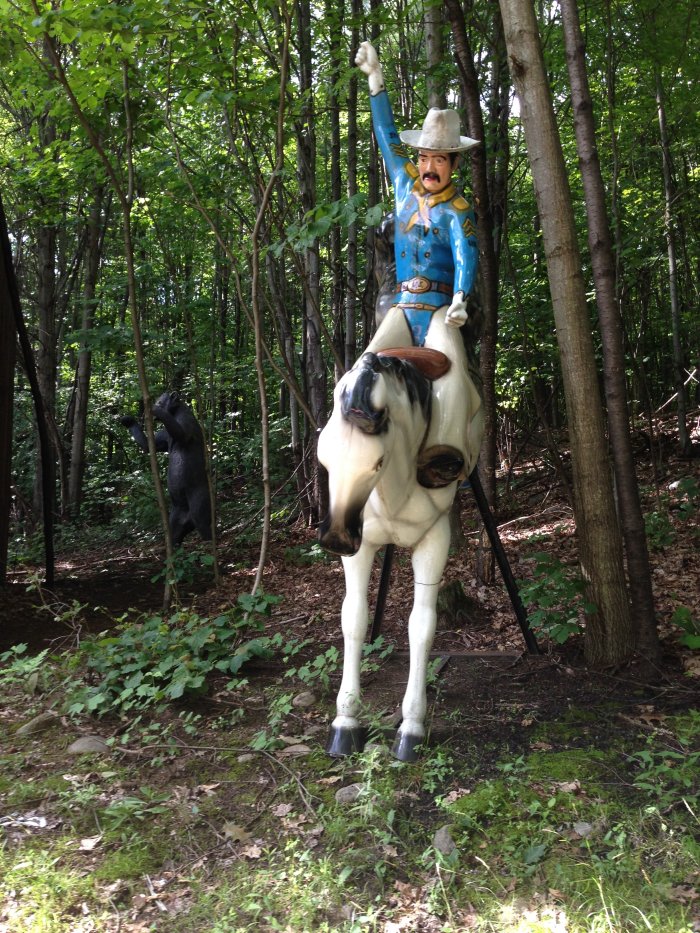 Wardrobe: Snap Button Denim Top – Forever 21 ♥ Fish Skirt – 1950's vintage ♥ Sunglasses – Divalicious
hearts, meg