PUBLIC SERVICE ANNOUNCEMENT!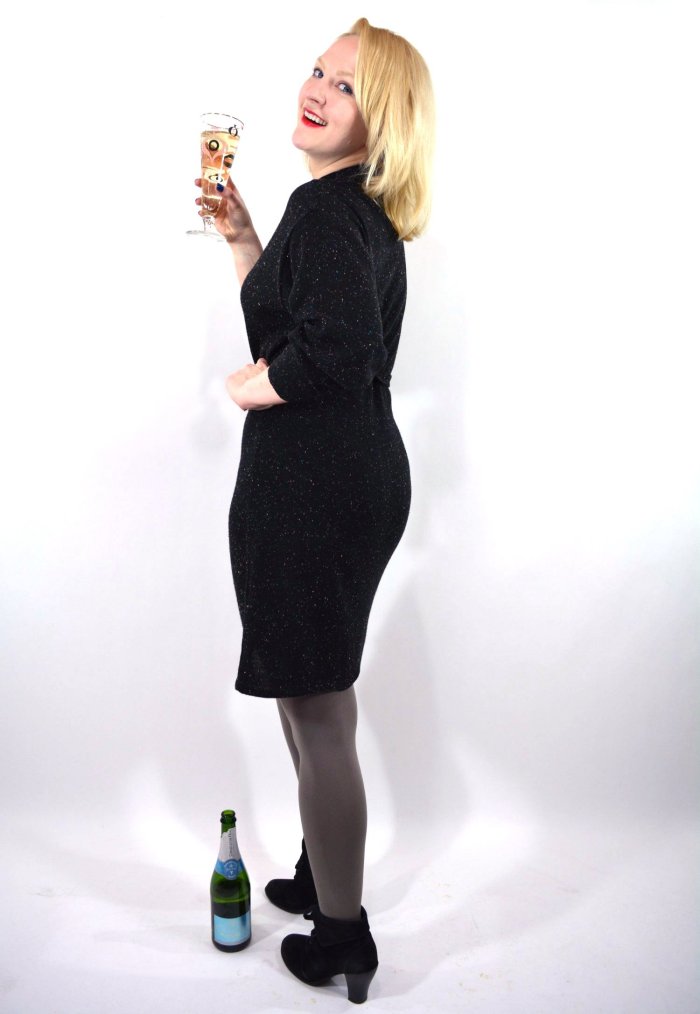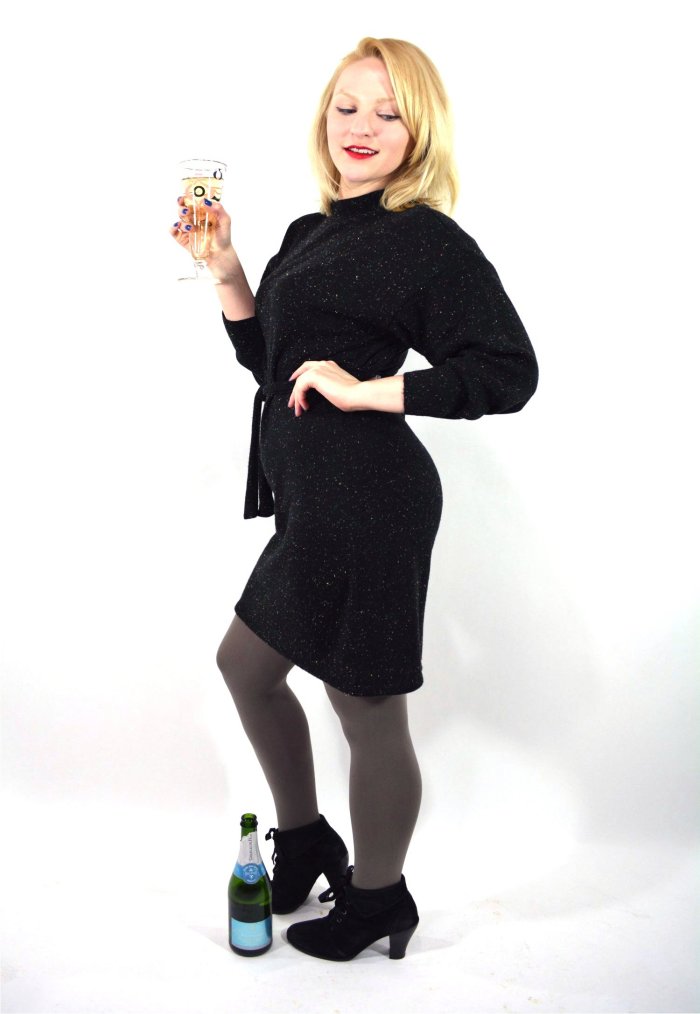 Please drink champagne, don't bathe in it
! "Waste-not want not." ;p Sometimes Meg gets silly ideas, then has to go have a little photo-shoot for fun.
The look of love…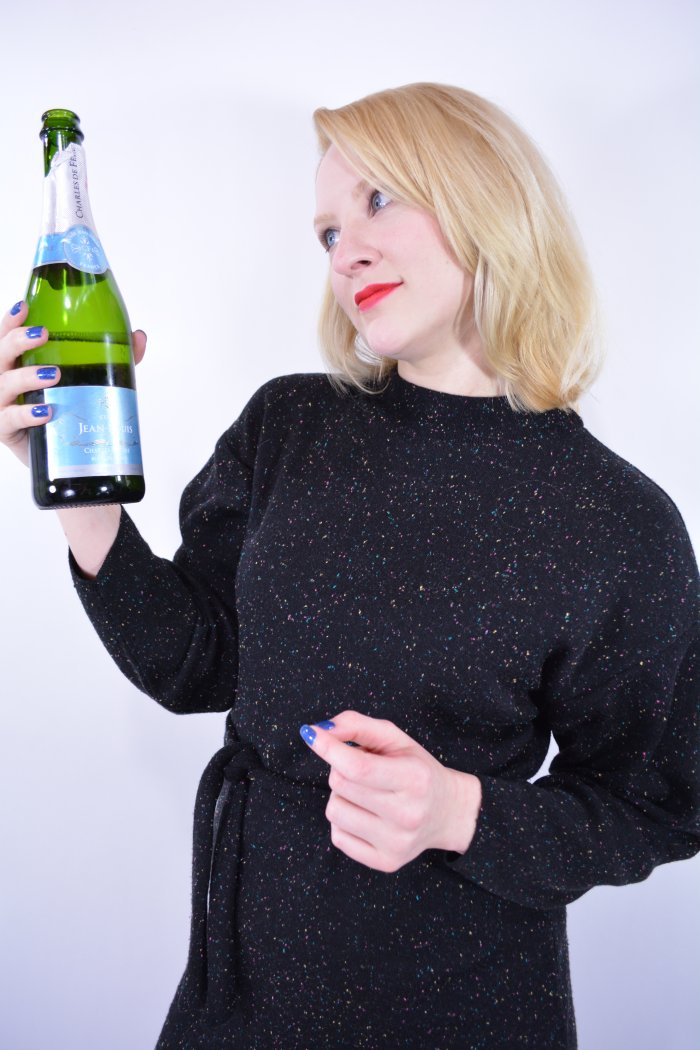 Wardrobe: Dress – 1980's vintage ♥ Tights – American Apparel ♥ Heels – Born
hearts, meg
Ps. Drink responsibly and don't break the internet, kiddos!