pigtails and polka dots.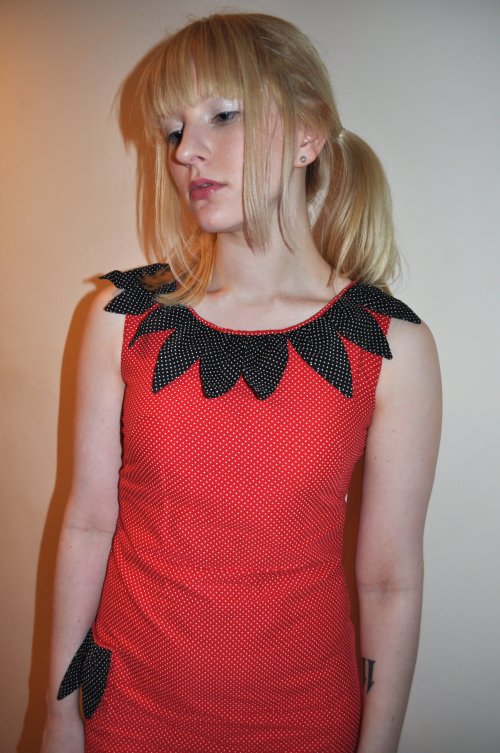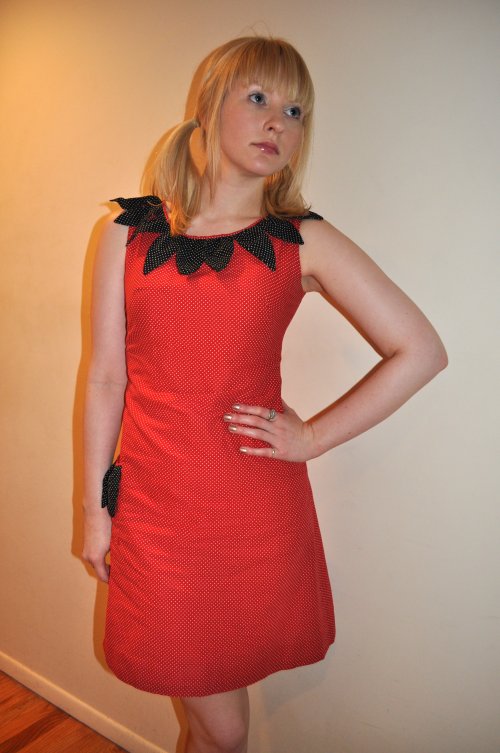 I feel like a flower bursting when I wear this vintage dress(which was first seen in this
entry
). Summers almost over already and I feel like 90% of mine was spent indoors either working or finishing my degree. It's high-time to go outside and play in the sun and enjoy what's left of it. I don't think my skin has been quite this level of pale in years, so I'm gonna spread some deliciously smelly sunscreen on and enjoy these last few summer days!
Wardrobe
Dress – vintage
hearts, meg