on the verge of something wonderful.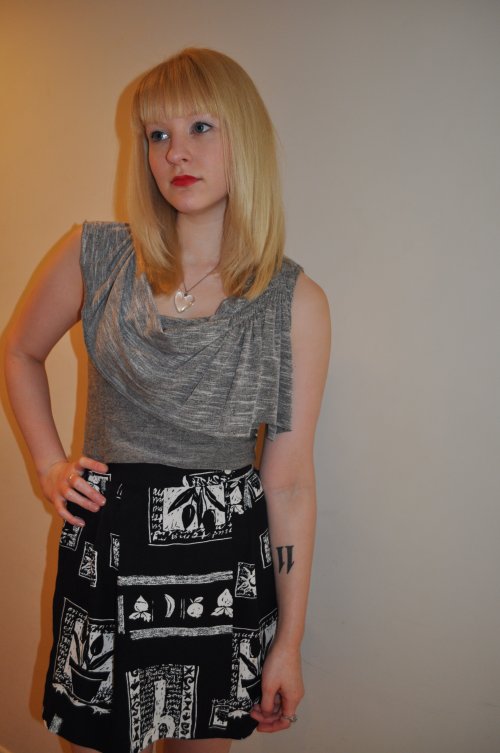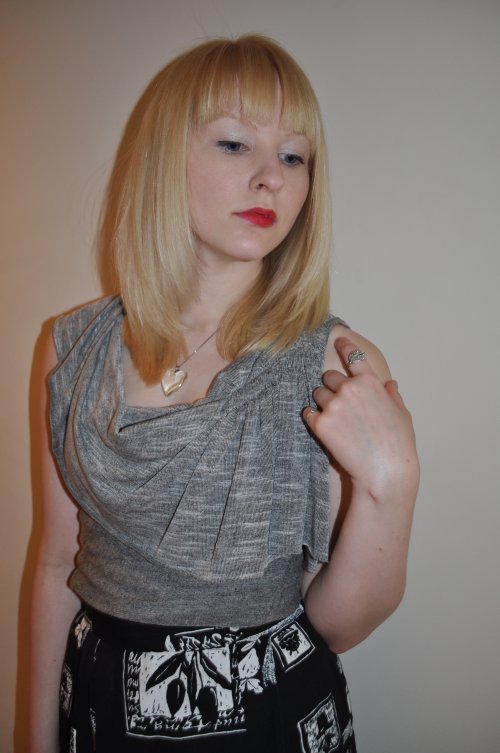 Things are certainly looking up! This week I had the pleasure of seeing The Dead Weather in Brooklyn. I've been listening to The White Stripes since I was 15 but I never got to see them perform because I was either never old enough to see a show when they were touring or I just wasn't allowed to go(via parentals). Another time a boy told me for my birthday that he bought me front row tickets and that obviously didn't happen. Finally seeing Jack White perform was a dream come true, he truly is a performer in all sense of the word. He is such a showman and I believe he rubs off that vision on every band he's a part of.
The name of this post is from a Darren Hayes song, I recently bought the This Delicate Thing We've Made album and I've been obsessed with it, I wake up with the songs playing in my head.
wardrobe
Top – Anthropologie
Skort – 90s, thrifted
hearts, meg