my life has changed forever now that i've grown a year.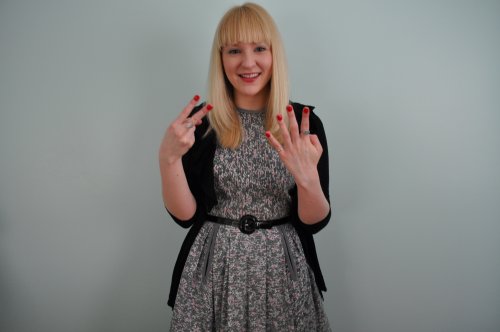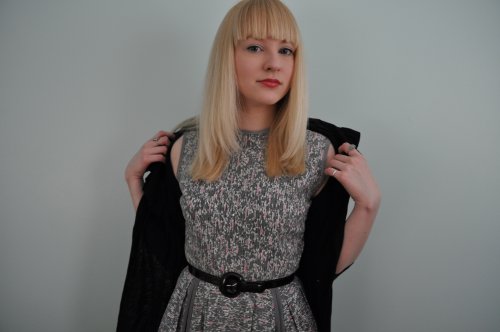 On 2/11/2011 I celebrated my 24th birthday. I spent the day doing some things I love with some of the people I love, like zeroing out my Anthropologie gift card I saved from Christmas to use when I got my discount card again and of course thrifting. I enjoyed some birthday pie because I wasn't into having the same Baskin Robbins or Carvel ice cream cake I had enjoyed for years, it was my day, on my birthdate year I did what I want! I even got a few birthday presents, it was a great day!
It's so strange to be in my 20's, since I was born many years after my brother and sister I've always regarded the 20 age group to my siblings and never thought I would get to that point because I was always the baby. And well I am the youngest of my family and I too am now now well into my 20's.
Wardrobe
50's atomic style vintage dress – I got this at an antique store upstate over the summer and was waiting till an appropriate occasion to wear it, birthday seemed appropriate. Unfortunately one of the rhinestones I noticed was falling out, so I grabbed some of my clear packing tape and that did the trick for the day!
Black ruffle cardigan – Anthropologie, Moth
Belt – vintage, probably from an estate sale
hearts, meg