Merry Merry!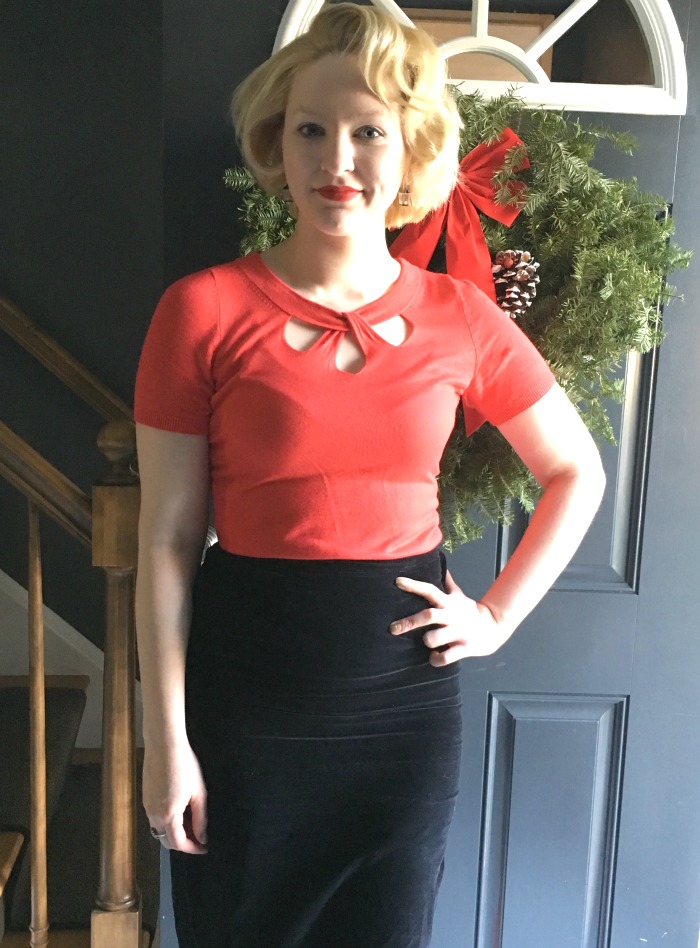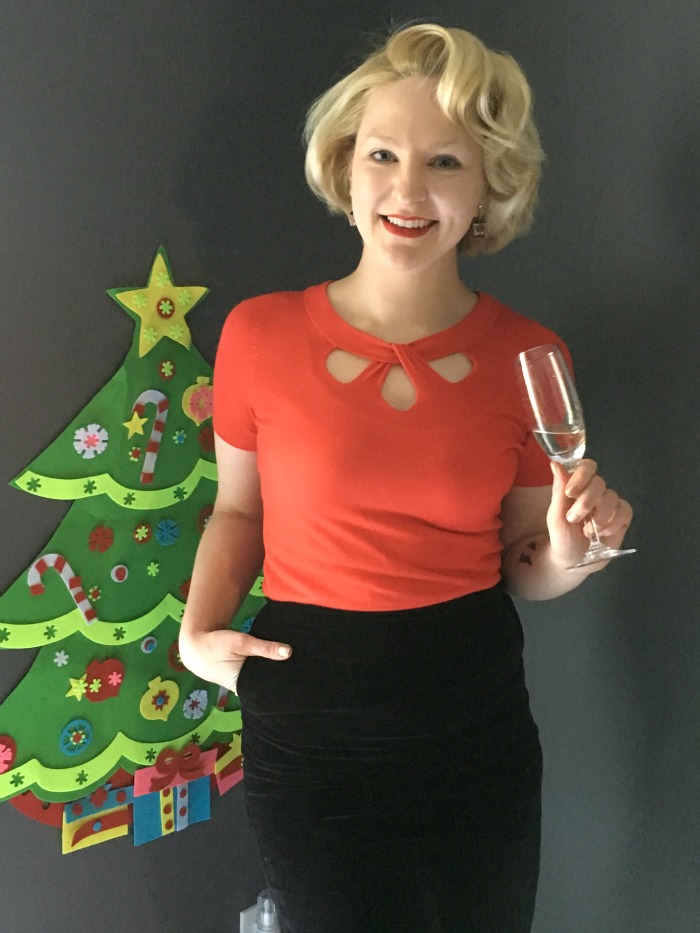 This year we certainly didn't get a white Christmas! It was unseasonably warm here in New York and the windows were wide open on Christmas Eve! Christmas was spent surrounded by family, pets, questions about what you are doing with your life, great food and cocktails…of course! ;p
Christmas Eve Wardrobe:
Red Sweater
– H&M ♥
Black Velvet Skirt
– vintage ♥
Earrings
– vintage lanterns from
Nevermore Vintage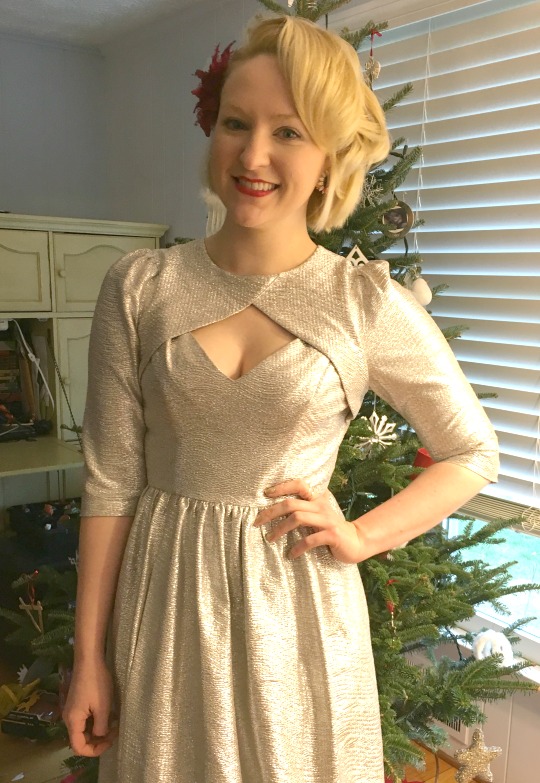 During a walk..
After taking a walk, caught napping…
Christmas Day Wardrobe: Silver Dress – Plenty by Tracy Reese, thrifted for less than $15 bucks! ♥ Hair Flower – made by me ♥ Earrings – vintage ♥ Coat – 1940's vintage ♥ Faux Fur Scarf – Restoration Hardware ♥ Boots – Frye
I hope you are enjoying this holiday season with family and friends and are surrounded by love and light 😀
hearts, meg