maybe with your arm still attached.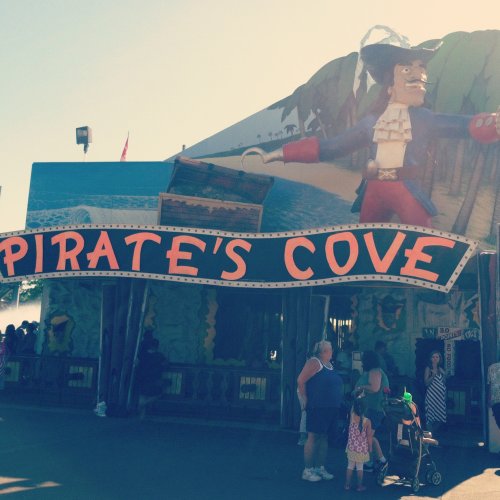 As a dark ride enthusiast(AKA nerd) I think about dark rides a lot…even in my sleep. Dark rides and the ones I design in my dreams at night are some of the most vivid dreams I have ever had. So its no surprise that when I visited the Buffalo, NY area this summer that I decided to hop on the highway to Pennsylvania to once again ride one of my favorite ones, The Whacky Shack in Erie at Waldameer. I hadn't been there
since 2009
so I was due for a trip to escape reality for a fun filled 2 minute ride. Which really amounted to 2 minutes x10 because I rode it a bunch of times and it was worth every Waldameer point to be reunited with this slice of vintage, Bill Tracy ride heaven.
Whacky Shack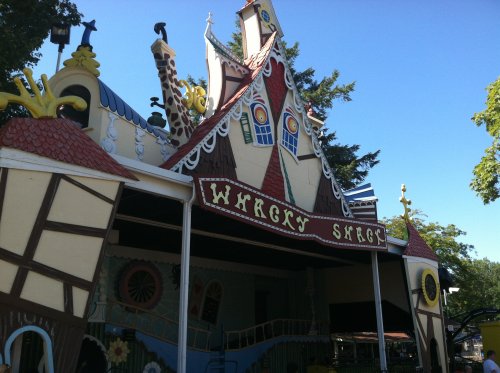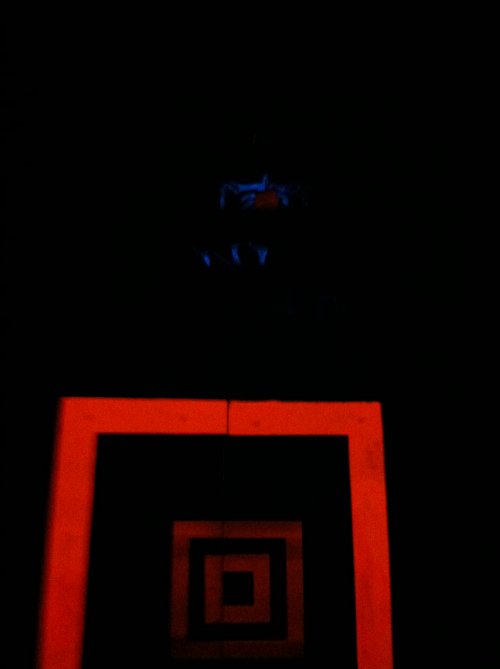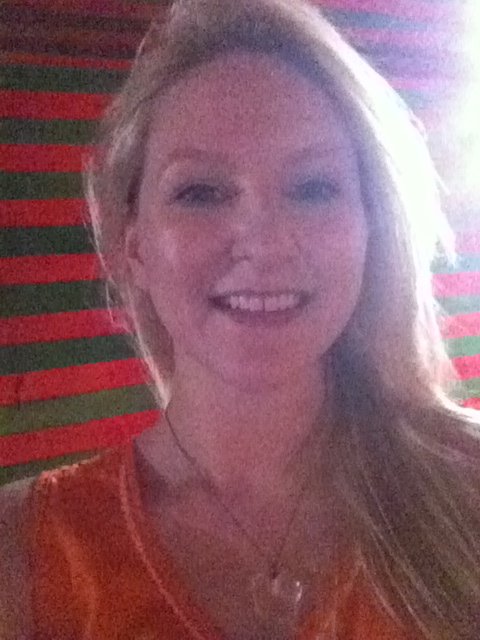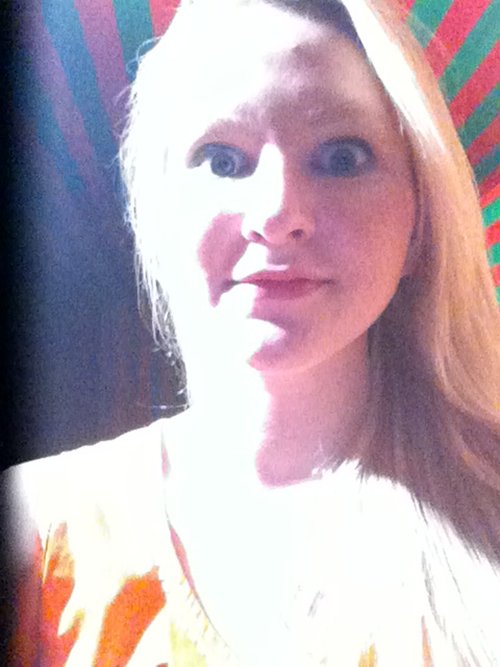 Around the park..

Of course I had to go through Pirates Cove again as well..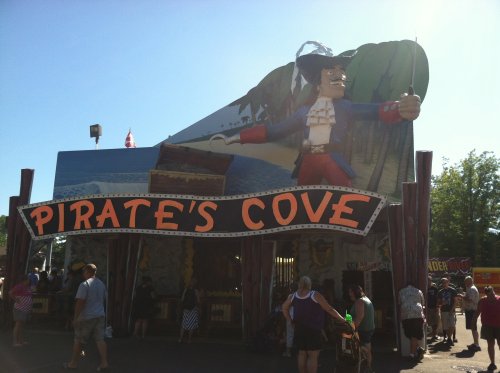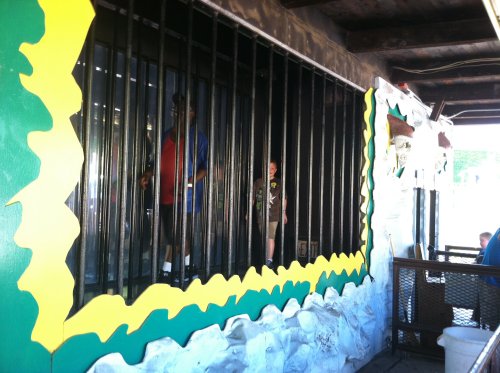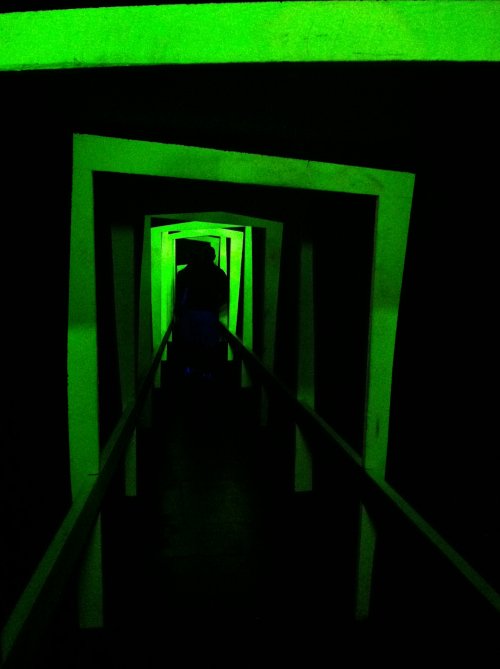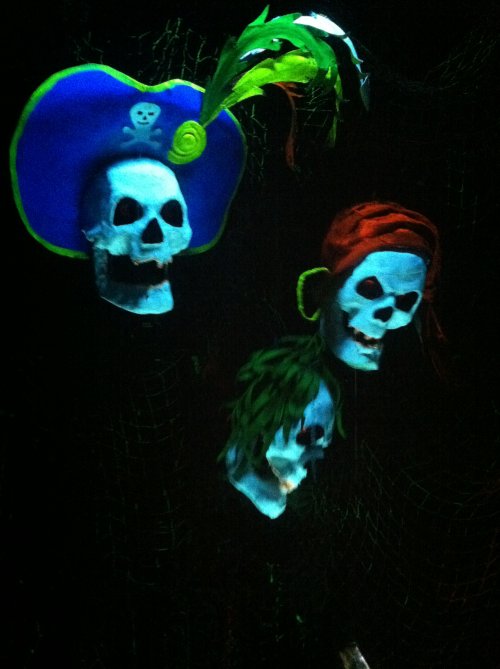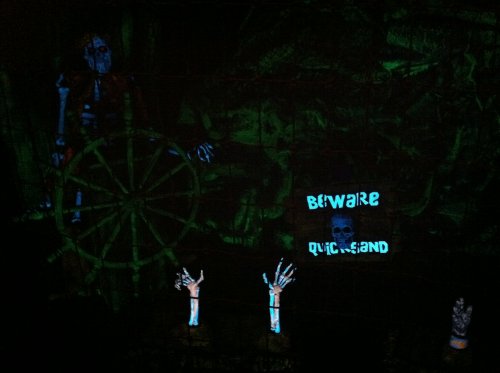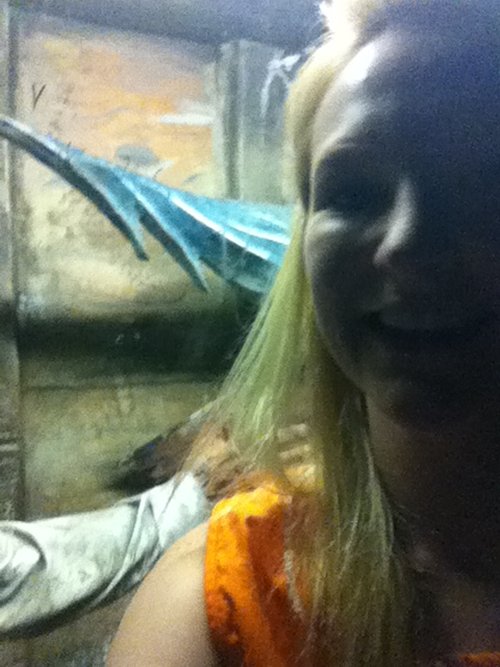 This time around I also snapped some video on Pirates Cove and did a point-of-view video on the Whacky Shack so check them out on Youtube
here
and
here
.
Blog title is from a line you will hear while waiting to ride the Whacky Shack:)
hearts, meg