mama says you went when you were exquisite.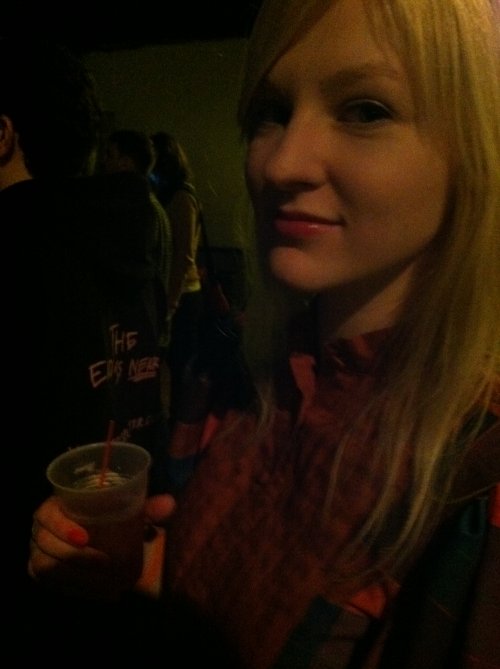 Last month was fun filled to say the least. I rang in the big 2-5 in style with drag queen entertainment, saw Tom Green doing stand-up and was able to snag tickets to The Adventures of Pete and Pete reunion in NYC. As much as I have grown up, I still love what I love and have total respect for what I grew up watching and listening to because it's helped shaped me into the lady I am today. Even as an adult now, The Adventures of Pete and Pete is still so charming, poignant, genius and just funny to me not to mention nostalgic and that little TV-show has inspired me in more ways than I can even recognize. I was even Little Pete for Halloween back in 2006! I have vivid memories of entertaining or annoying(maybe both) my partner in science class in middle school by singing the Tom Green Show theme song, nearly peeing my pants laughing watching the very hilarious Subway Monkey Hour special on MTV, trying Quiznos subs because Tom Green told me too after the millennium on his new show and watching his online talk show and nearly peeing my pants laughing again. Finally seeing him in person was exciting to say the least and my mouth was sore afterwards from all the laughing and smiling.
In preparation for The Adventures of Pete and Pete reunion I had episode marathons and took all my plaids out of my closet because…of course! Once I got there and Little Pete came on stage I had no idea that The Adventures of Pete and Pete reunion would affect me the way it did. I got choked up and CRIED! I know I am totally a huge dork for the show but I was not expecting such an emotional reaction to seeing everyone. So, when the made up band from the show, The Blowholes came out on stage and announced they were playing for the first time in years, I was trying to hold in my emotions. When it was time for the Q&A "Artie" came out on stage and announced "The last time we saw you, you were virgins!" and calmed me down. After the show I managed to meet one of the creators of the show and the characters "Teddy" and "Wayne the Pain"(who was totally unrecognizable in a good way) and managed not to cry.
The Adventures of Pete and Pete reunion: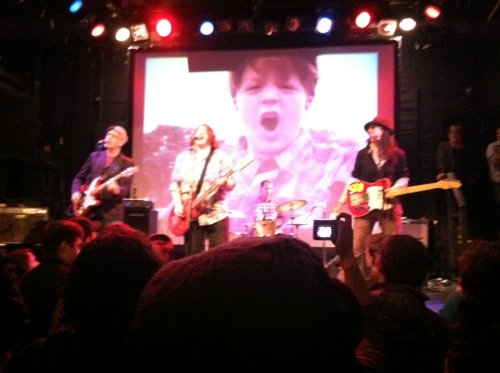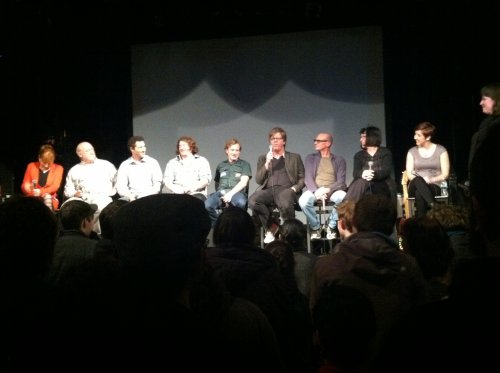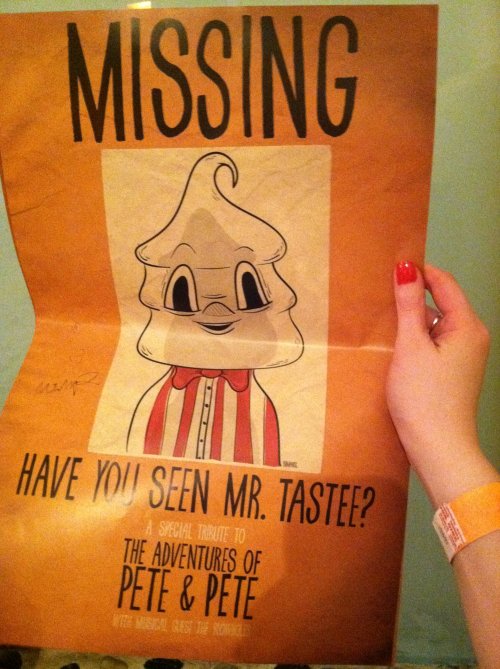 Tom Green at Carolines: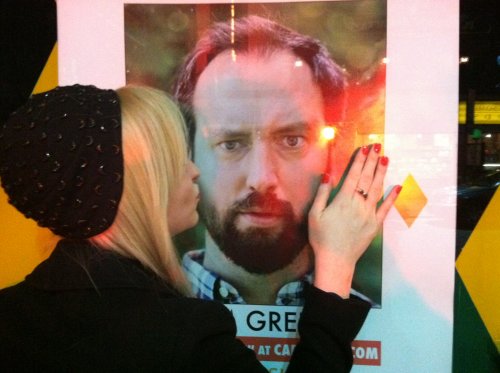 hearts, meg