i'm reactin' to you because you left me broken-hearted, see, you just can't take the effect and make it the cause.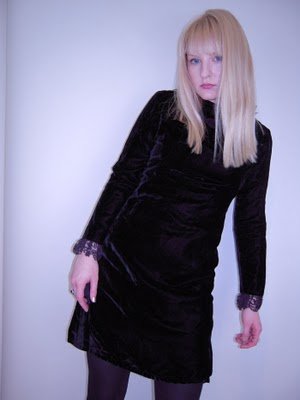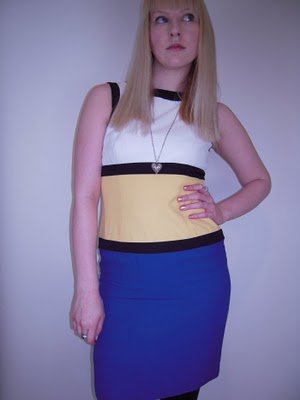 More new-old dresses were added in the
Storyland Vintage
Etsy shop today!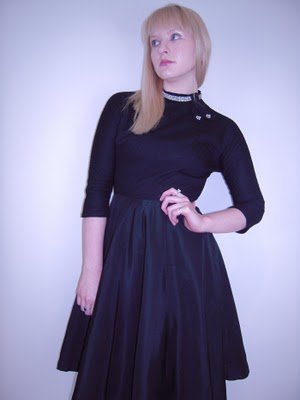 1.
Nicole dress
2.
Mod Times dress
3.
Holiday With You dress
4.
Color-blocked dress
5.
Mod Catalog dress
6.
How I Met Your Father dress
Vintage housewares, handbags and bargain items coming next week!!
hearts, meg