i enter the wilderness with nothing but a childish sense of wonder.
Besides embarking on THE roadtrip, we also did some traveling to my familys lakehouse in Upstate, NY and even ventured off to a beautiful rock cave nearby that I had never been to. It was filled with flowing waters, trees, mushrooms, moss♥ and of course rocks!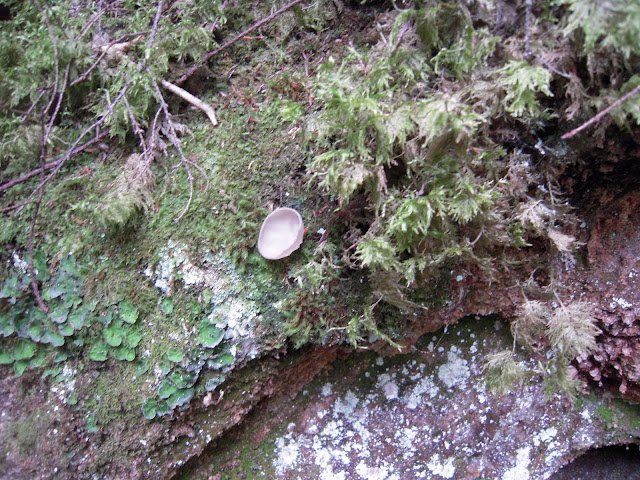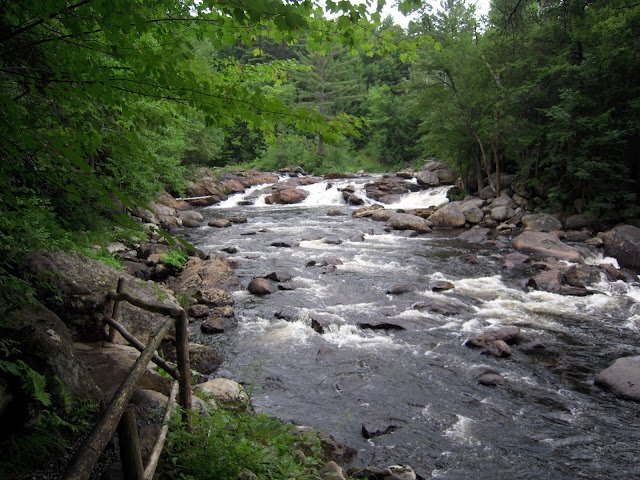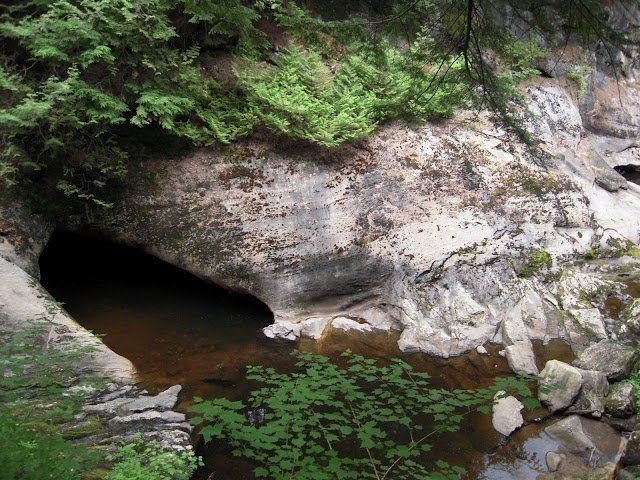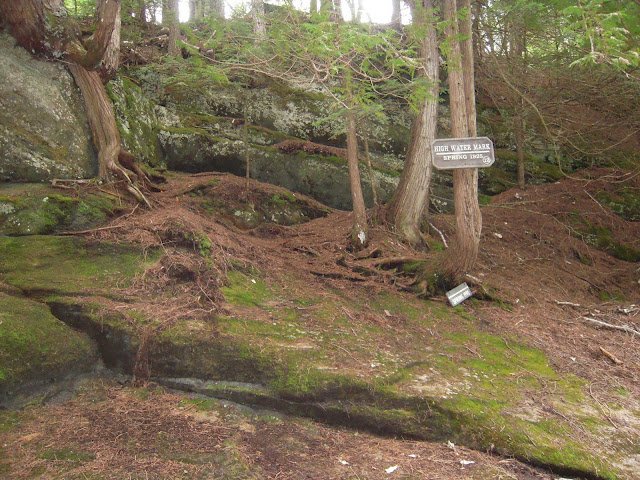 Wardrobe
70s childrens vintage Frontiertown tshirt – antique store that was closing.
Denim shorts – Urban Outfitters, the zipper doesn't stay up these suck
And on the way home again..home again..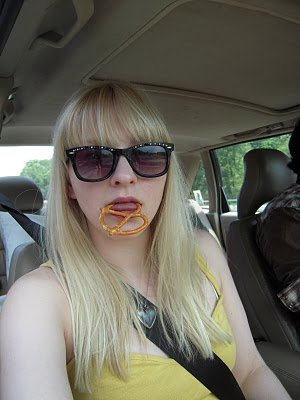 Wardrobe
Dress – Urban Outfitters Clearance. it was comfy for the drive back
Sunglasses – F21. i miss you..why'd you have to go and die on me?
hearts, meg