i don't want to say goodbye to the summer.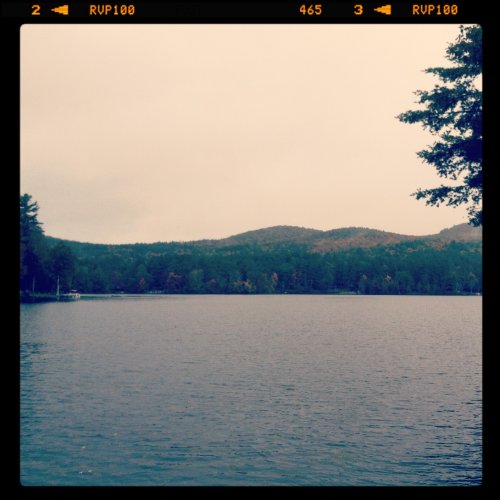 Recently one weekend I took a little buying trip to the Adirondacks, before the winter cold sets in. And while it was cold and rainy the entire trip I managed to have fun and pick up a few things for the shop….and myself!
On the road again…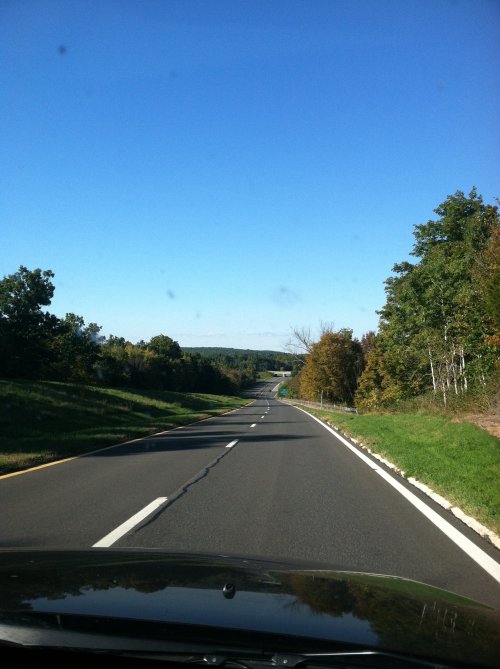 Chicken and waffles..

I love playing with those little toothpicks they have at diners…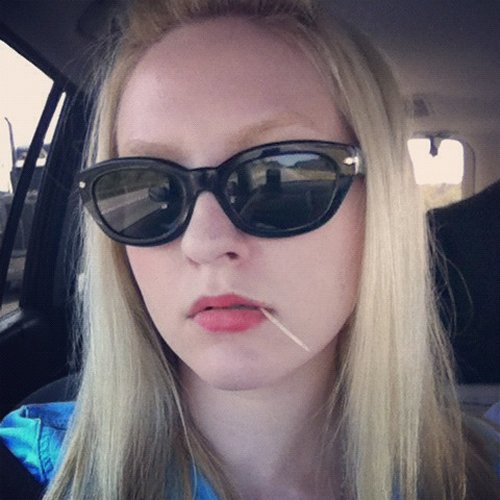 Adventures in antique stores which meant me taking photos of everything E.T. I found one weekend…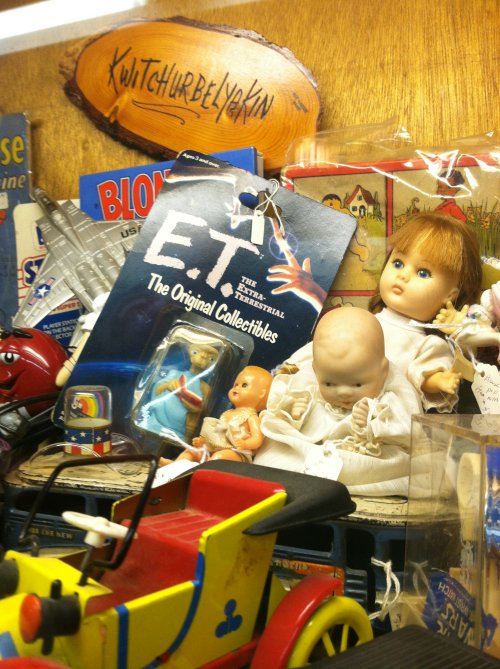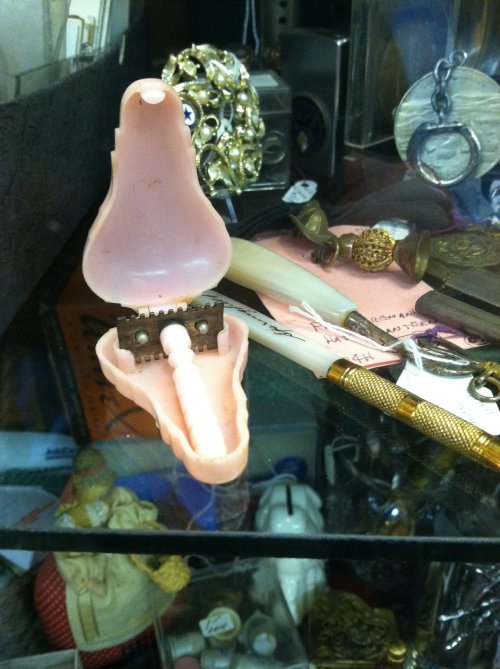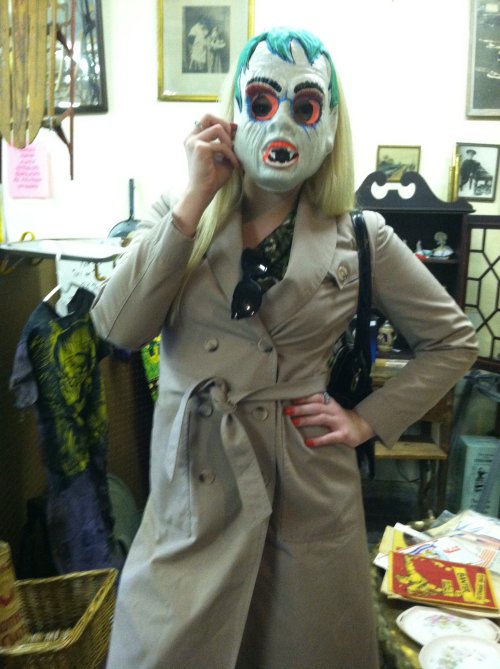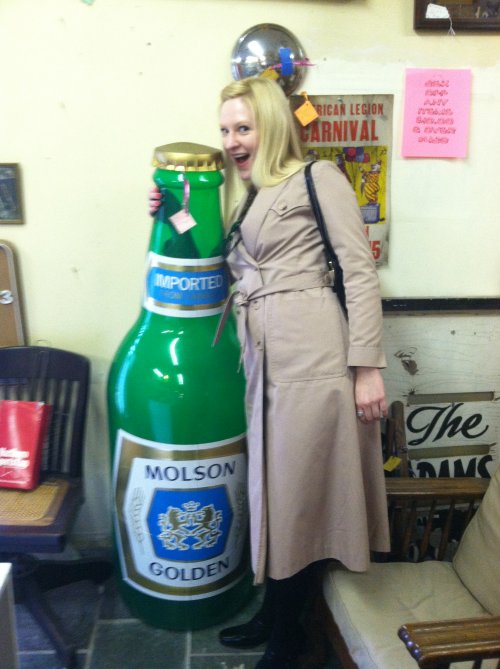 Keeping warm by the fire…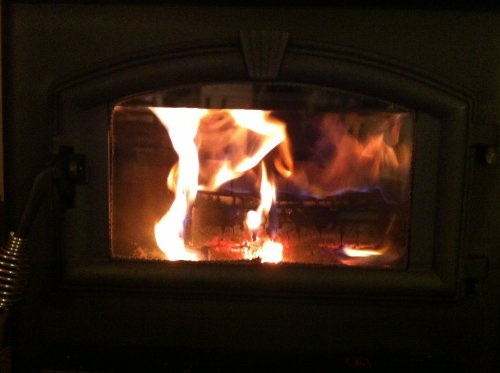 Funs..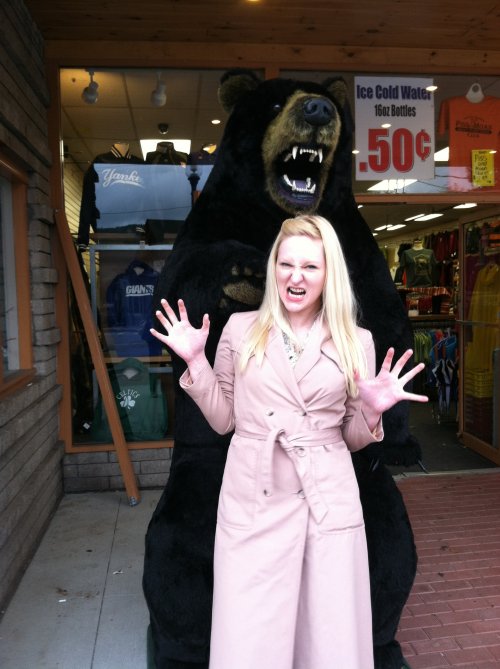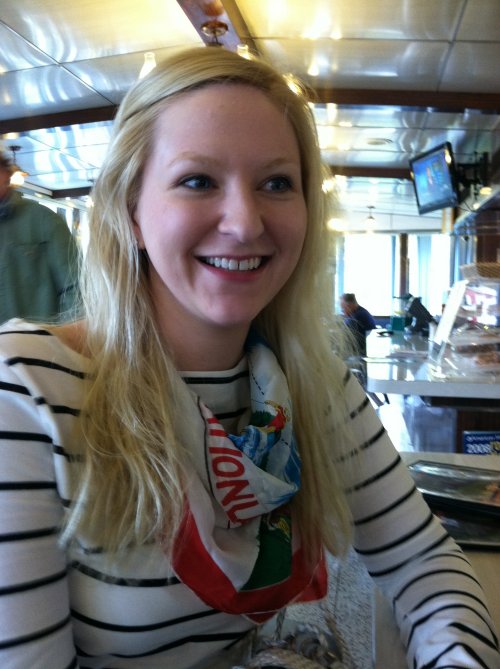 And a little glimpse into the haul…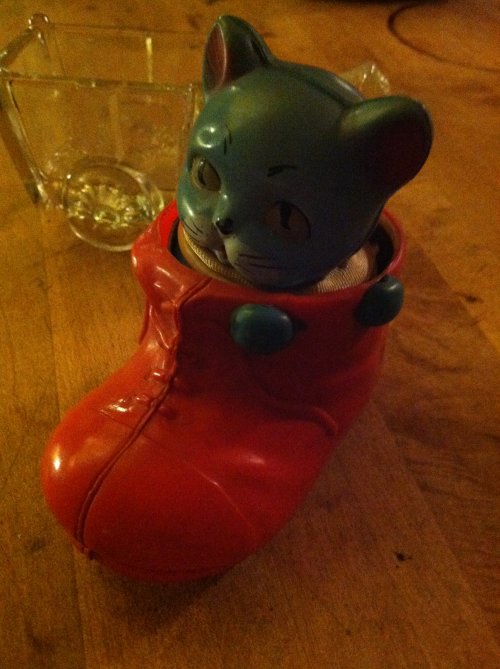 hearts, meg