got a sad song in my sweet heart, and all I really ever need is some love and attention.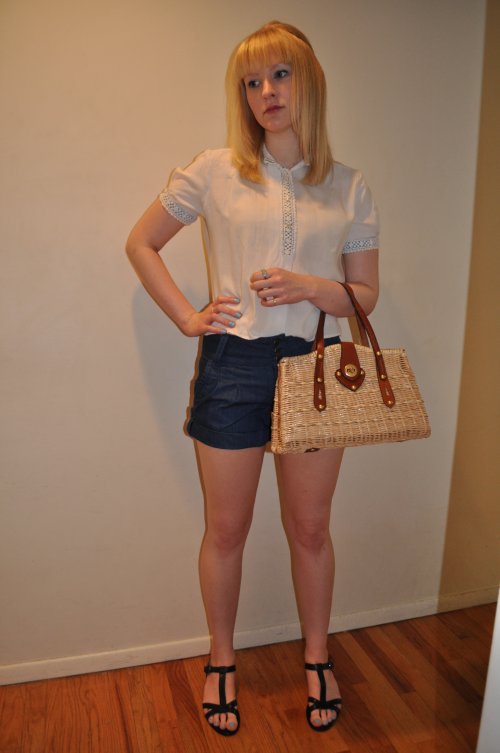 Can you tell I'm in a blue mood lately? I'm going through a rough patch in my life and of course it has to happen all at once(its always feast or famine with me). I'm trying to finish up my last class I need in order to finish degree which I earned 97% of online, so that will show you some dedication and persistence right there. Not to mention that my last class is math related, and math has always been a sore subject with me ever since kindergarten when my teacher pulled me aside to help with a worksheet(I wanted nothing to do with it, but I liked her so I tried).
Other than that, I'm going through some personal things right now that are extremely stressful so much so that I actually lost 10 pounds without knowing it until 2 of my friends noticed I lost weight and I replied "what? no I didn't" went home, weighed myself and found out, indeed I had. So at least I look better even if I don't feel it. Besides all that I'm kind of at a crossroads deciding what I'm doing come the end of August, if I am continuing school like I had planned, or am I unable to because of the personal things which could force me to be at home or what. Then top of all that I am frustrated because I can't work on Storyland as much as I'd like to. I'm just trying to stay as positive as possible and trying to think good thoughts because at this moment thats really all I can do. That and paint my finger and toe nails light blue to cheer me up.
I wasn't that into my outfit today, but oh well my feet looked pretty..
Wardrobe
White blouse – Thrifted
Denim shorts – Forever 21, some brand called "life in progress"
Black sandals – Century 21
Wicker bag – Estate sale I think
hearts, meg