flora & fauna.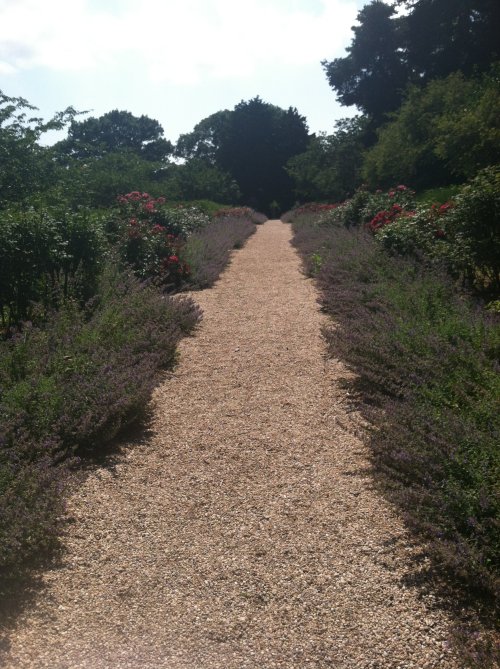 On one very warm(what were we thinking?!) summer afternoon, handsome & I went on an adventure to the Planting Fields in Oyster Bay, NY. It was my first time to this arboretum and park and I was surprised by the size and splendor of the property and also the countless wedding couples and parties that were there photographing their big day;p. But amongst all the white gowns, rose gardens and statues was my pale, vintage wearing, sweating self still managing to be the big kid I am in the summer heat running around the fields like I was Pete & Pete's Mom/having a Sound of Music moment.
The most perfect storybook cottage: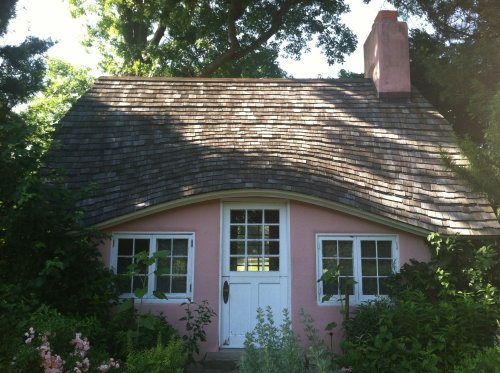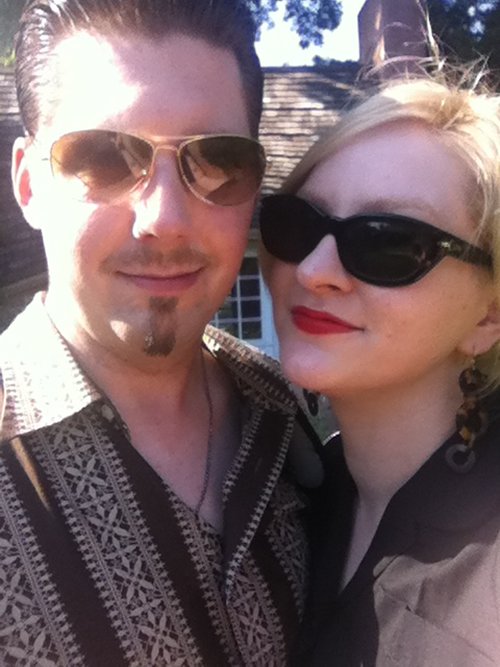 Peeking in the windows of another building..
Bushes be creepin':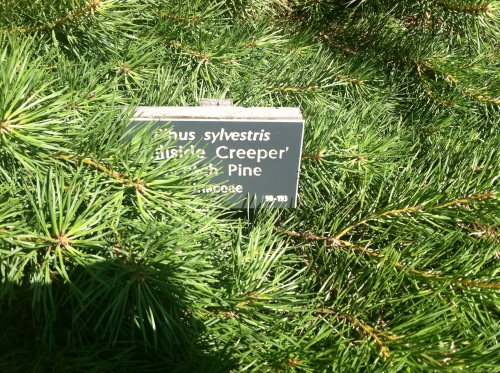 Hanging out with plants YEAH! #dork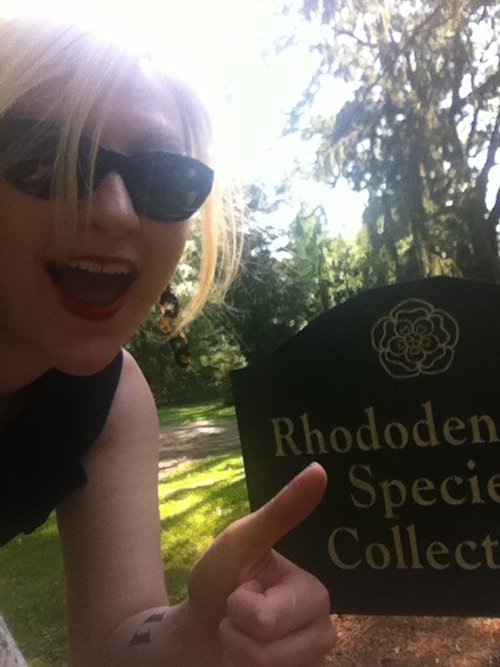 "DANGER danger HIGH voltage! when we touch when we kiss…."
Vintage mansion house ♥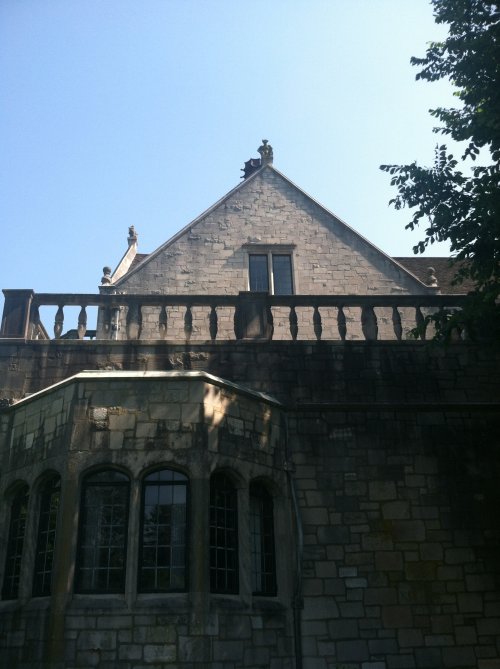 I can't wait to go back in the fall when its not 90 degrees outside 😀
Wardrobe: Blouse – Vintage ♥ Skirt – Vintage ♥ Earrings – Max & Chloe
hearts, meg