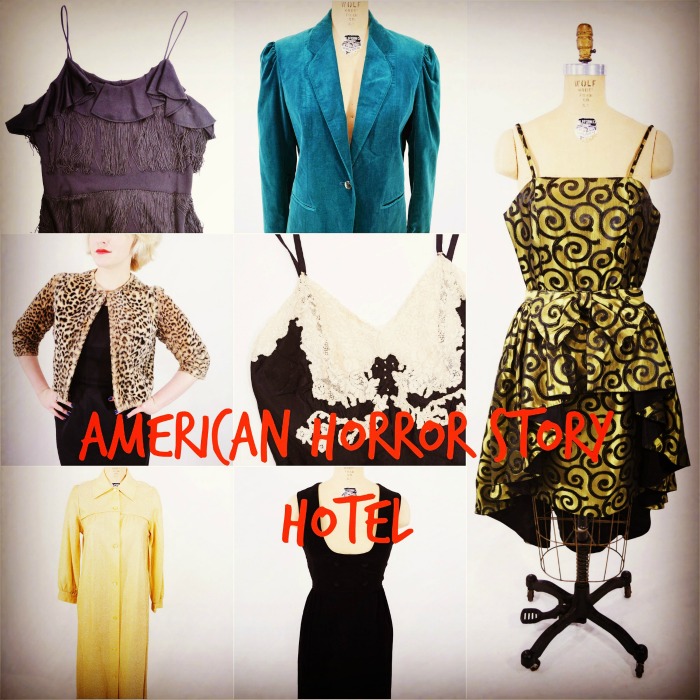 This past Wednesday marked the finale of American Horror Story Hotel. That day I was modeling a batch of vintage clothing and noticed that a couple items on my "to shoot" rack reminded me of the characters from the show. It was a complete happy accident/spur of the moment thing but I got so inspired by the clothes and characters that I completely changed gears and began shooting these new items….
"⭐️⭐️ Welcome to the Hotel Cortez! ⭐️⭐️ We hope you enjoy your stay, enjoy a cocktail at the bar on the second floor and meet our lovely inhabitants. If you need anything at all, please stop by Storyland Vintage on Etsy"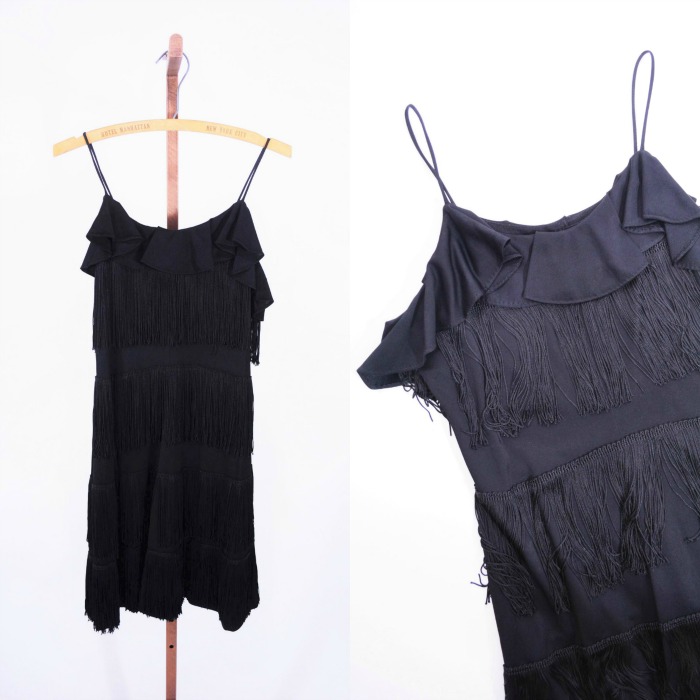 Natacha Dress
☠ all the flare of the 1920s with a daring 1980s mini hemline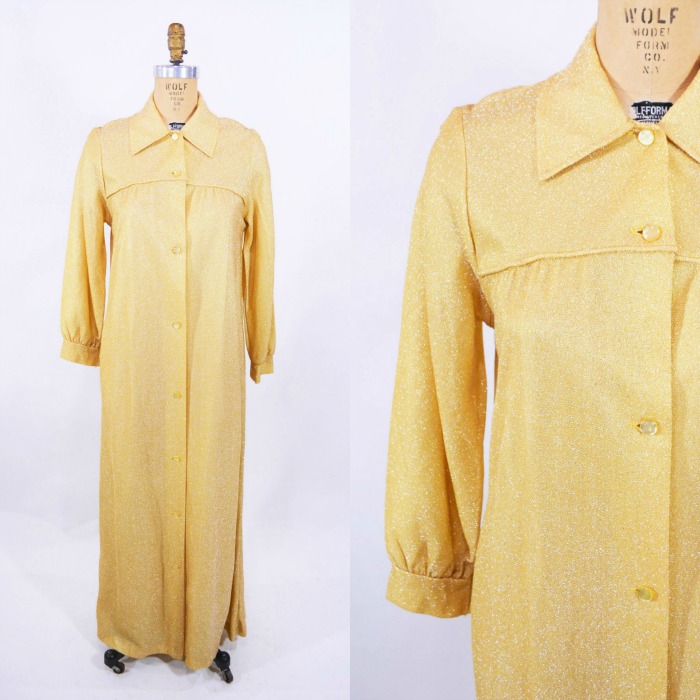 Liz Taylor Dress
☠ this 1970s lame number is as glitzy and glamorous as the gal herself
March Dress
☠ you'll look authoritative and proper yet sweet in this 1960s dress
Last but not least the most important character of them all…*drumroll*….
Hotel Cortez Dress
☠ this 1980s dress is sophisticated and dramatic just like the hotel itself
hearts, meg