BAM! 22 Halloween Costume Ideas From Storyland Vintage
As you may have already guessed, Halloween is my favorite holiday. I love the decorations, the season and most of all dressing up and as much as I love being myself, I enjoy playing different characters for at least 1 day! I'd like to consider myself somewhat of a
costume genius
😉 so I scoured the
Storyland Vintage Etsy shop
for 22 Halloween costume ideas featuring vintage clothing from the shop to inspire some fright and fun!
22.
German Beer Girl
Just add braids and a white shirt underneath.
21. Bathing Beauty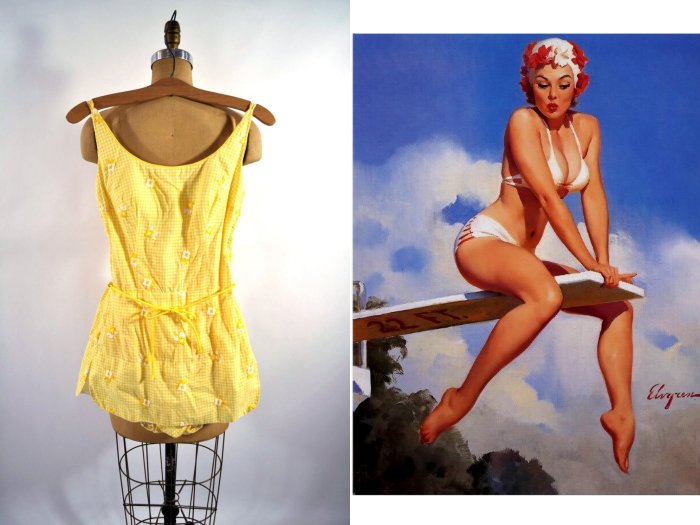 Go for a swim with a vintage swim cap or maybe our
vintage hat
! (Illustration by Gil Elvgren)
20. Freak Show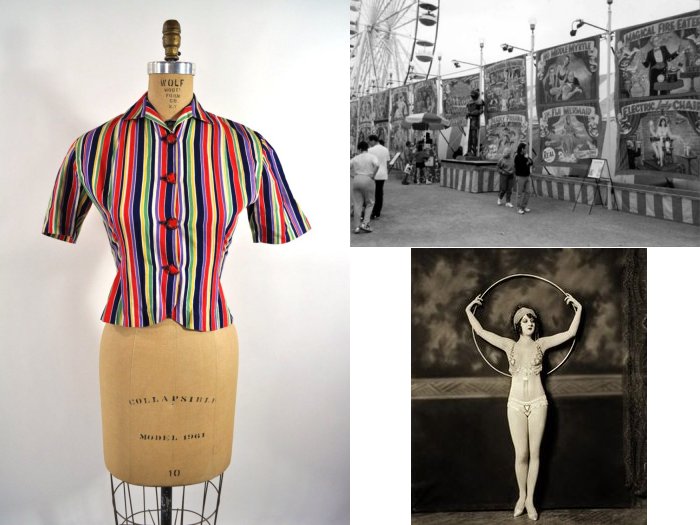 Dress like a vintage freak show performer/entertainer with this bright striped 1930's top and a pair of high waisted shorts and pantyhose!
19. 1950's Housewife

You're the best thing since sliced bread ♥.
18. Jackie Kennedy

Are you a Jackie or a Marilyn?
17. Bear

RAWR add brown leggings and make some felt ears!
16. Joan Rivers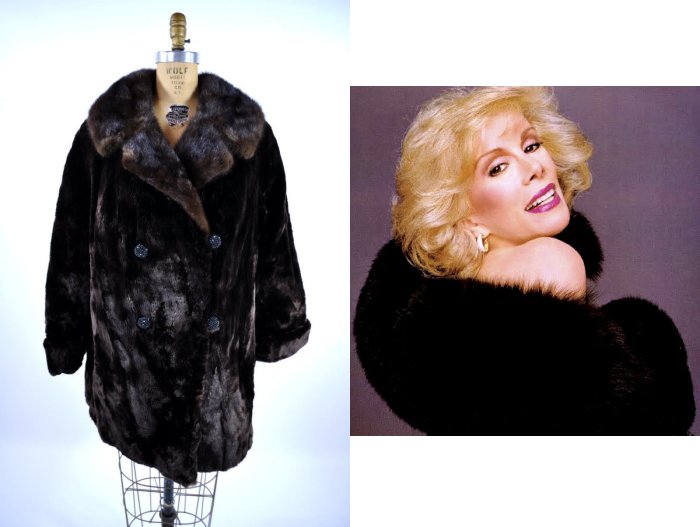 Have a Halloween tribute to this amazing comedienne and woman and "make 'em laugh, make 'em laugh, make 'em laugh!"
15. French Maid

Oui oui 😉
14. Chiquita Banana Lady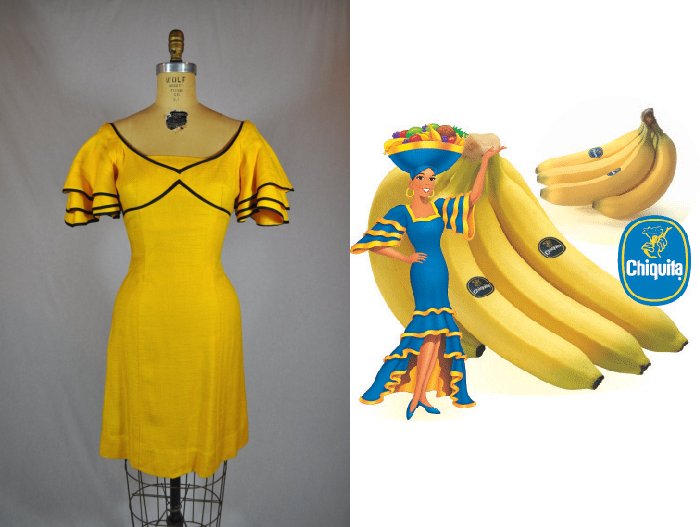 "
Banana's have to ripen in a certain way..
"
13. Detective Costume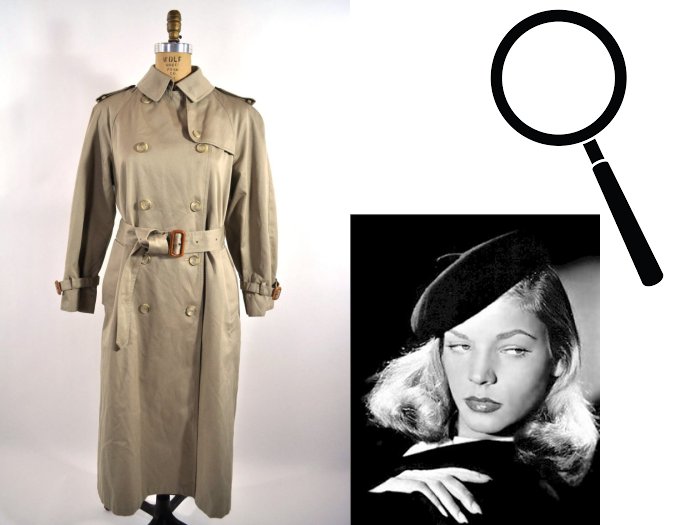 A guy walked into my office, see?
12. Beverly Goldberg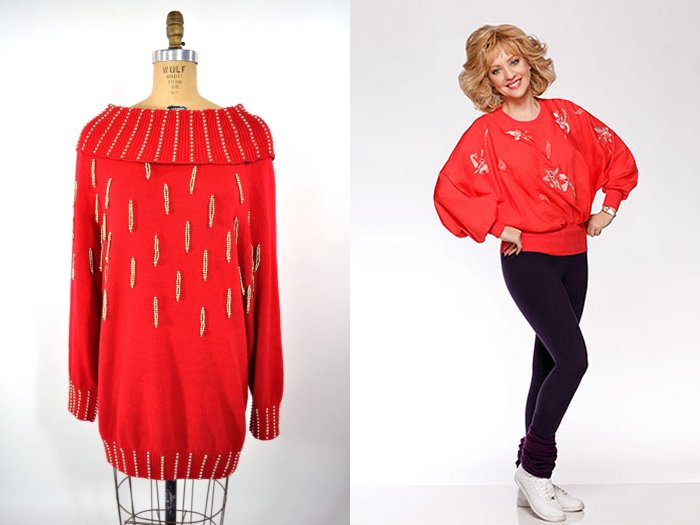 That smother loves her sweaters! She's
inspirational
.
11. 1960's Prom Queen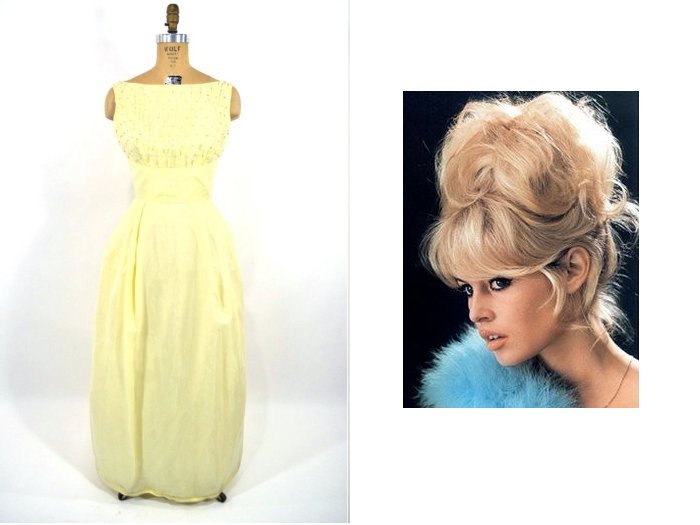 The higher the hair, the higher the prize.
10. Lumberjackjill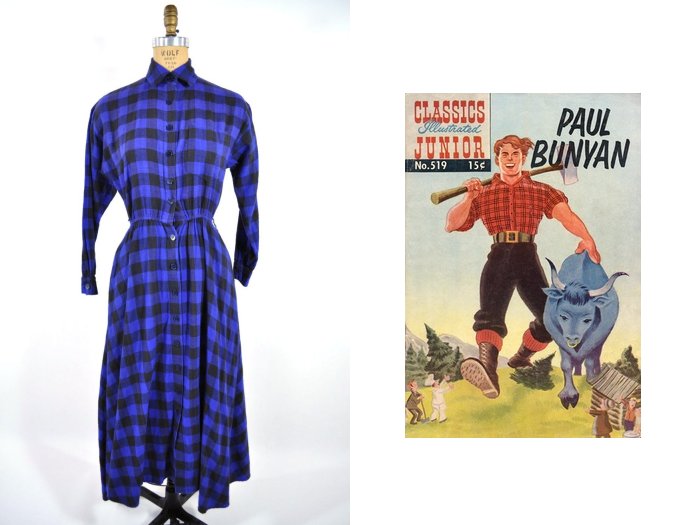 Wear plaid, BAM lumberjill.
9. Joan Holloway

Everyone's favorite redhead.
8. 1930's Starlet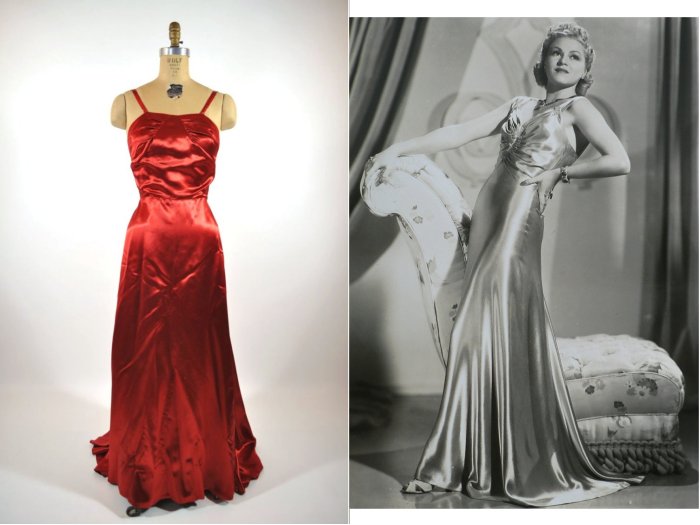 I'm ready for my close-up!
7. 1970's Barbie Doll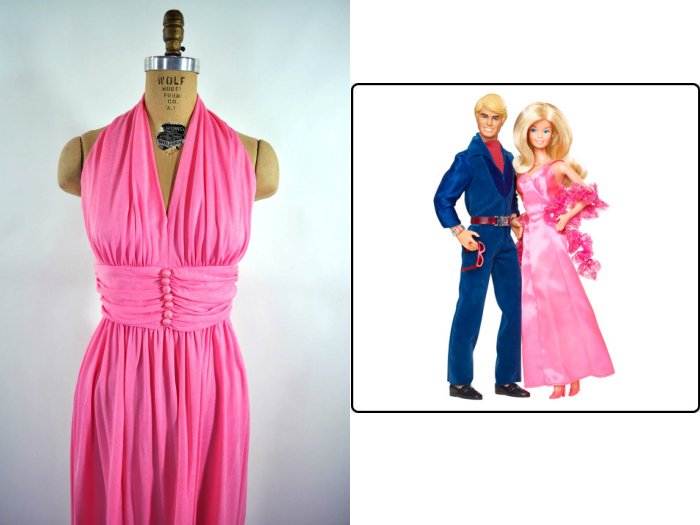 Lead the way to the dream house, Barbie!
6. Bull Fighter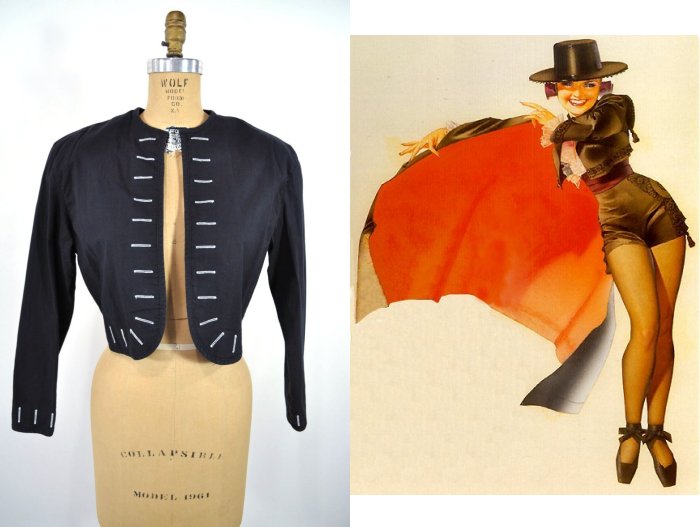 Ole!
5. Flapper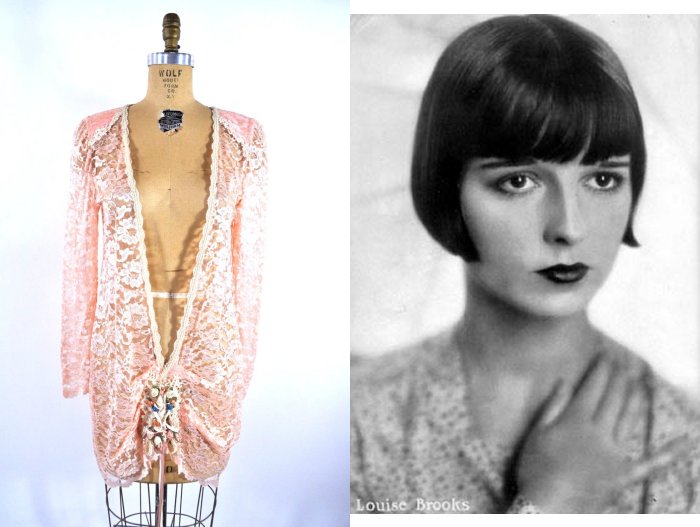 You'll be the
cat's particulars
in this pretty flapper inspired dress!
4. Virgin Suicides

Don't smile. Ever.
3. Fairytale Princess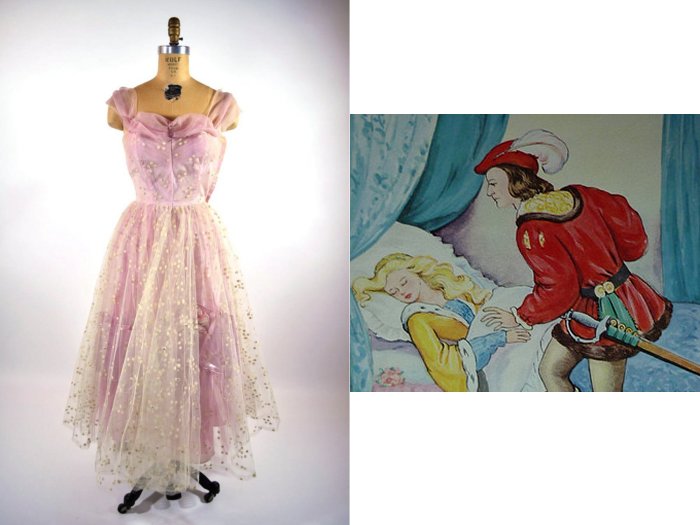 Happily ever after will be yours. Want to
make a crown
?
2. Mysterious Masquerade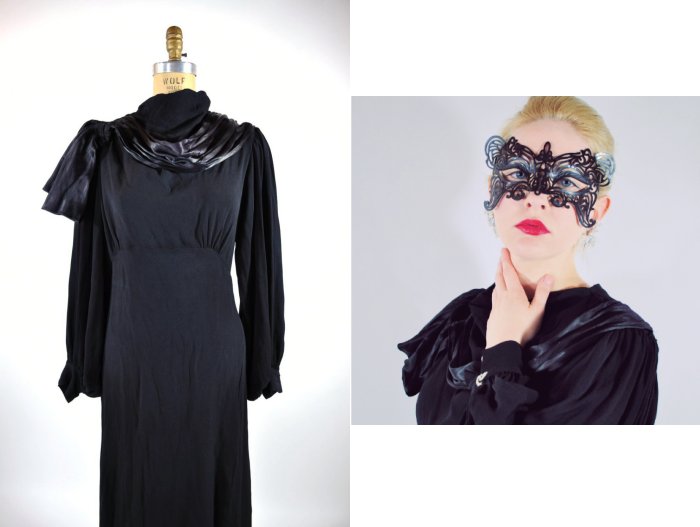 Join the party?
1. Breakfast at Tiffany's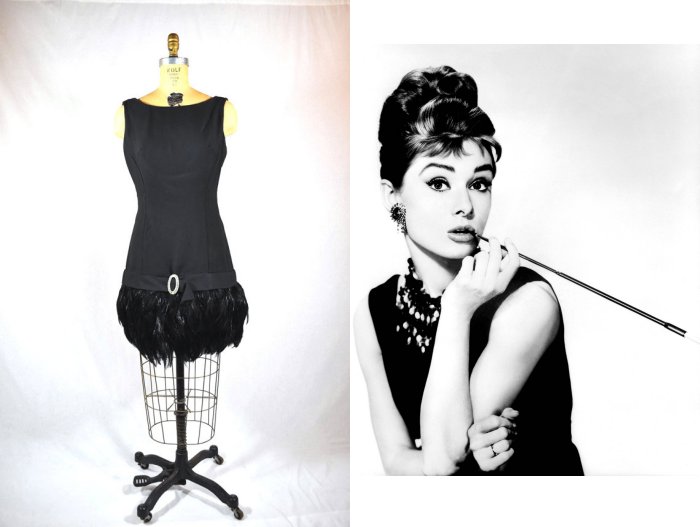 "And I said what about Breakfast at Tiffany's?, she said I think I remember the film, and as I recall I think, we both kind o' liked it, and I said well that's, the one thing we've got."
Ps. Get inspired? Use code "BAMcostume" for 15% off non sale items at Storyland Vintage until 11/1! US customers order by 10/28 to ensure delivery by 10/31
hearts, meg