and it was nothing, but it was everything.
The past few months have been so exciting and fun! Unfortunately that meant a lack of updates on the blog. Luckily the
Storyland Vintage Instagram
account is updated on the regular with funny snippets and snapshots of my daily vintage life and peeks into the shop! Here's a few of my favorites from the past few months which include: family and friends, trips to the thrifts, pink hair highlights, antiques, trips, green hair highlights, tacos and first dates.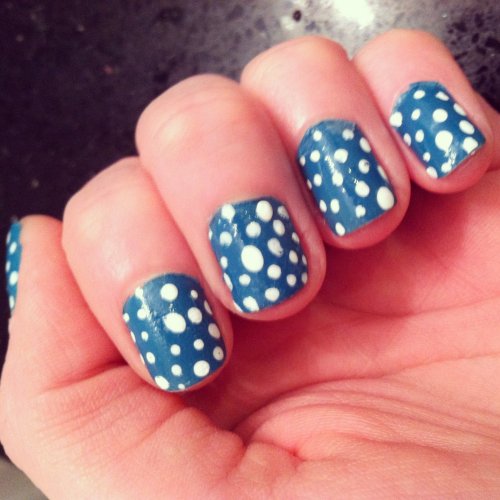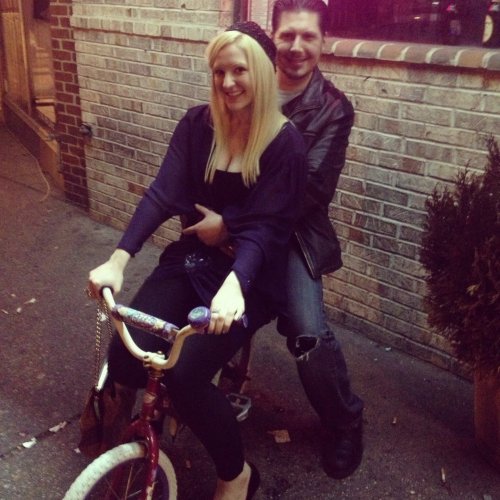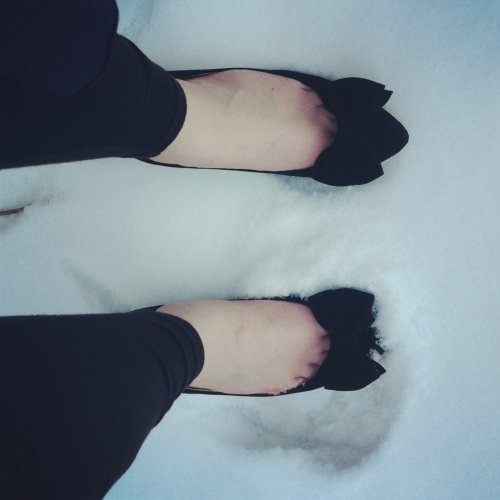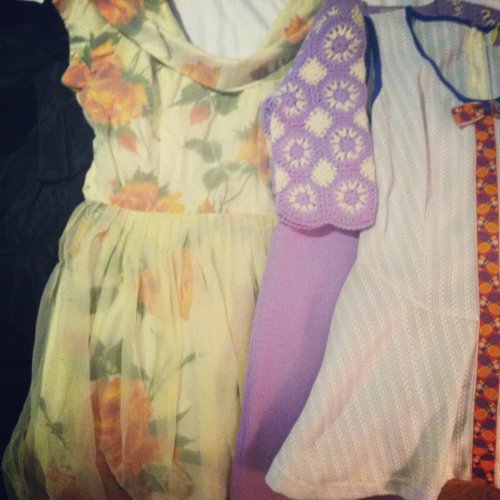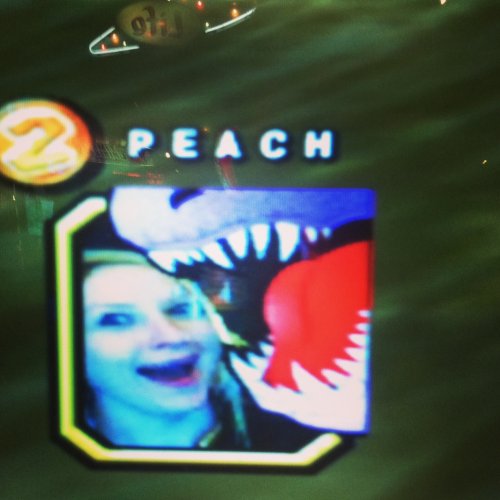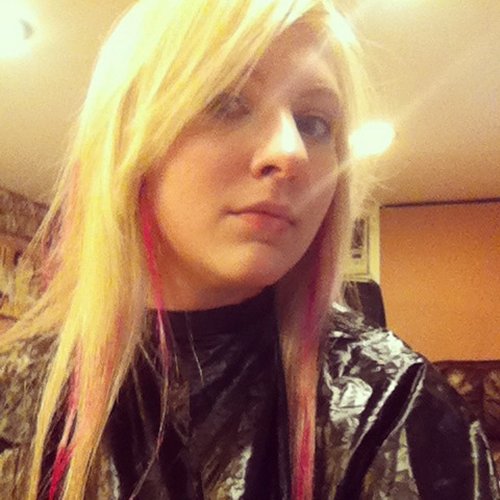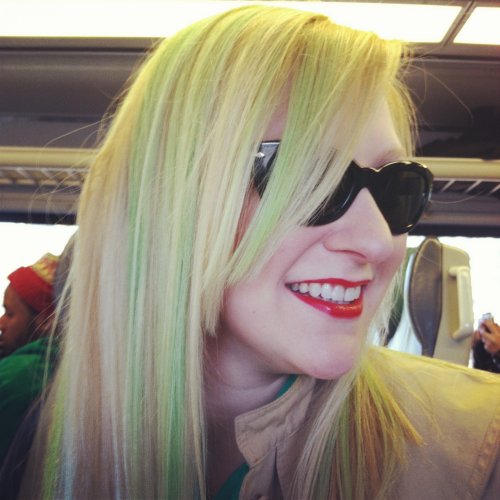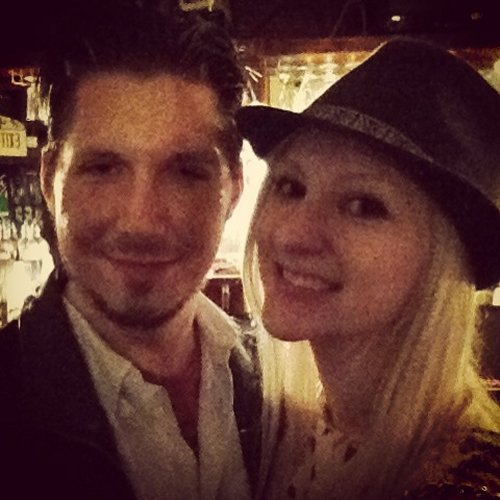 hearts, meg