2009 summer road trip: Cassadaga, NY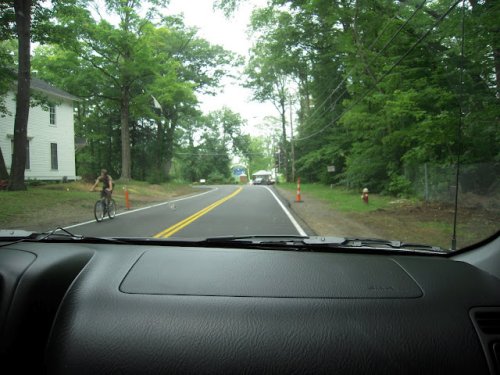 Although the amusement parks were undoubtedly the best part of our trip, we also stopped at some other places along the way including a Cassadaga in Lily Dale, NY a small spiritualist town. We experienced a kind of awkward time in the free assembly, and we also got lost in the fairy trails.
"All the way to Cassadaga to commune with the dead"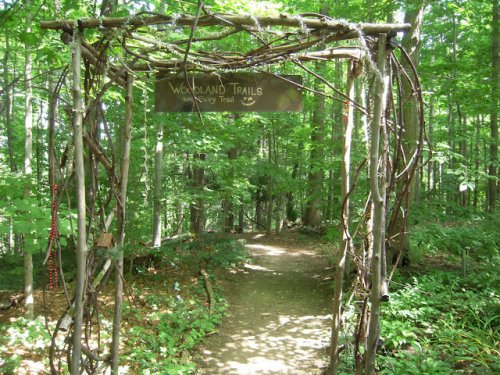 I chickened out on talking to any mediums, it freaked me out when the VERY fake but free clairvoyant happened to say my Pop Pops common first name in the auditorium. I was just sitting there saying "don't call on me" over and over in my head it was like High School, except they didn't end up calling my name and I was grateful. One presenter there was somewhat interesting and then spiritualist singing began and I was turned off…I hadn't come to sing songs. What I had come for I didn't end up doing but instead I ended up feeling a sense of calm in the woods before embarking on the next part of our road trip journey that day.
"All this automatic writing I have tried to understand
From a psychedelic angel who was tugging on my hand
It's an infinite coincidence but it doesn't form a plan
So I'm headed for New England or the Paris of the South
Gonna find myself somewhere to level out"
hearts, meg